10 Low-cost small business marketing strategies that work
If you're a small business owner, then you know that marketing can be expensive. You have to pay for ads, and even if your customers are loyal to the brand, they still need to hear from you at least once a month in order to stay engaged with your company. It doesn't have to be this way! There are plenty of low-cost marketing strategies that can help promote your business without breaking the bank. Here are 10 ideas: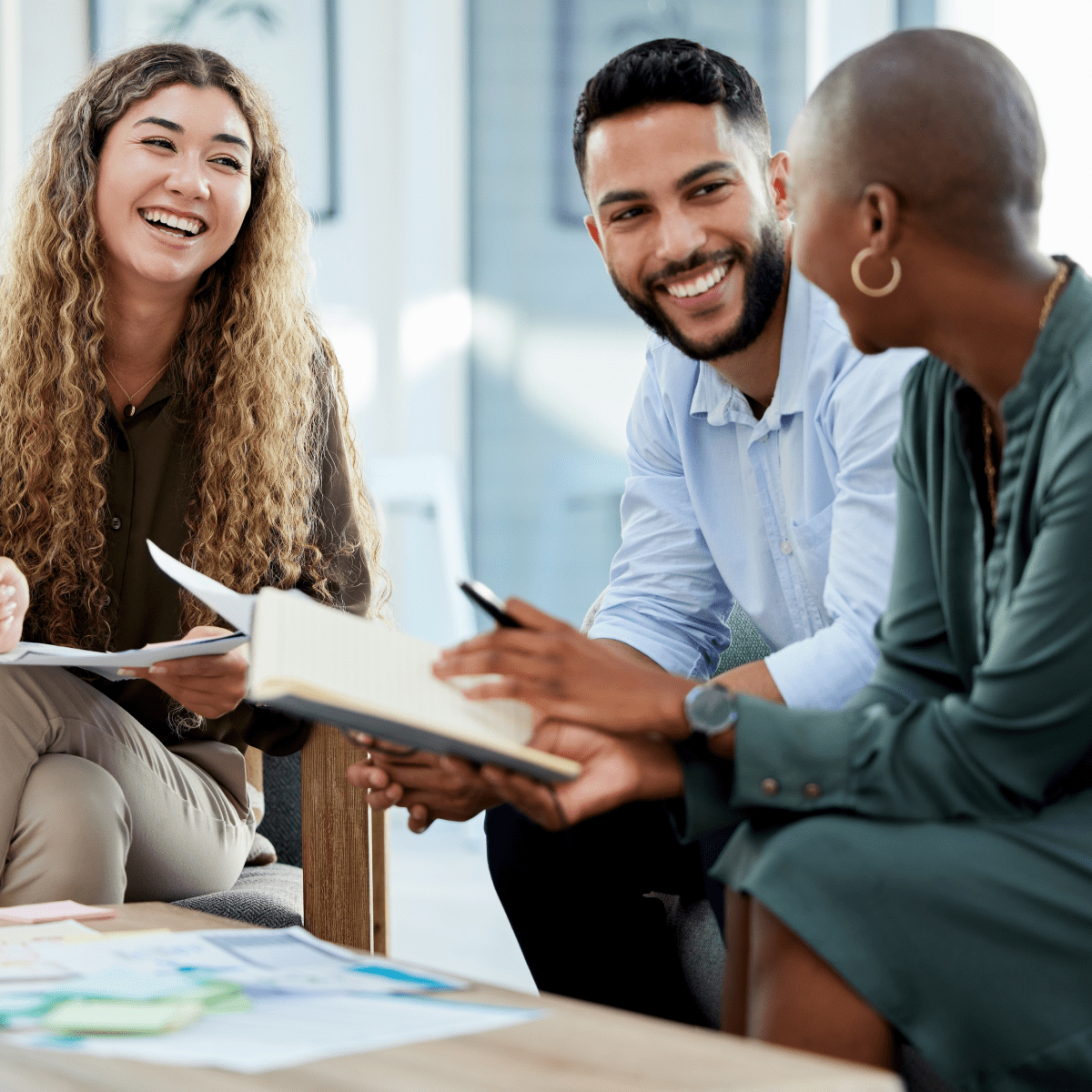 1. Define your niche.
Your target market can be defined by their age or location, their interests, or any other characteristics that you think will help you better serve them.
Once you've defined your target market and the products/services they need, it will be easier to define the problem that you are solving and how you are going to solve it.
Defining what value your business offers is also key because this will help attract potential customers who want that value in their lives.
2. Practice content marketing.
Content marketing is a great way to build trust with your audience and generate leads. When you're writing content that helps people solve problems, they'll be more likely to trust you and try your product or service. If you're producing content regularly, it may also help attract new customers. Many companies find that they end up converting more customers than they originally planned when they create their marketing strategy around content creation rather than traditional advertising.
Content marketing can also help improve your search engine optimization (SEO) by helping Google better understand what kind of services or products you offer through the use of relevant keywords and phrases in blog posts and articles on the website. This gives the site an edge over competitors when people search for certain topics related to what your business does—which makes it easier for visitors who land on those pages from Google searches to find exactly what they're looking for!
3. Get on the map.
If you want to be found, being listed in Google Maps and Yelp is a must. This can be a challenge because it requires some technical expertise, but it's worth it if you want to stand out from competitors and drive foot traffic to your location.
Get a good review on Yelp. A positive review will make all the difference between someone seeing your listing or not--and hopefully clicking through to visit your business! There are plenty of ways to encourage people to leave reviews, such as offering discounts for those who leave them (though this is against Yelp's terms).

Make sure your listing is up-to-date. Did you recently change locations? Did you add new services? Make sure these changes are reflected in all relevant listings so that potential customers can easily find accurate information about where they can find your business online and in person.* Add yourself manually via the "add business" feature if necessary--or use an automated service like [UrbanSitter](https://www.urbansitter/about/) that can help with this tedious process (they also provide scheduling software for sitters).
4. Launch a referral campaign.
Referral campaigns are a great way to get new customers. The most straightforward approach is to simply ask your existing clients and customers to refer their family and friends. You can do this through in-person solicitations, online, or by mail. For example, you could send out postcards asking your customers for referrals and then reward them when they refer someone who becomes a customer (for example with a free meal on the house).
For maximum impact, be sure to track the number of referrals you receive so that you know how well your referral campaign is working.
5. Advertise with influencers.
Influencer marketing is all about tapping into the influence of other people. Influencers can be famous people, such as celebrities or bloggers, or they can be regular people who have an audience through their blogs, social media accounts, and other online sites.
How do you find influencers for your business?
You start with a good idea of what type of audience you want to reach. You then look at who might be interested in that audience and what kind of content they are producing—and then try to find those people. There are tools that can help with this process (like BuzzSumo), but there's nothing wrong with just looking on Google or Pinterest and getting started from there! It's easiest when you're working with influencers who already know each other personally because then it's easier for them to work together without conflict.
If your campaign goes well enough, expect to spend around $50 per month on advertising—if not much more than that depending on how large an audience an influencer has (for example, if he/she has millions of followers across different platforms). You'll also need top-quality photos made professionally so make sure you hire someone who knows what they're doing when it comes time for photo shoots!
6. Re-target your website visitors.
Re-targeting your existing website visitors is a great way to get more sales. It's different from retargeting because you're not showing ads to people who have already visited your website, but rather reminding them that they've been there before and prompting them to come back.
Re-targeting is also more effective than retargeting because it's based on relevancy—the visitor has already expressed interest in what you have to offer them by visiting your site in the first place, so displaying ads related to their search is going to be more useful for both parties involved.
7. Leverage employee advocacy.
Employee advocacy is a powerful tool that can help you to spread the word about your business, build trust in your brand and reputation, and grow revenue.
When employees are engaged with their work, they take pride in what they're doing and want to share their enthusiasm for the company with others—especially if it makes them look good. Plus, employees who choose to advocate on behalf of their employer have a vested interest in helping the company succeed. This makes them ideal spokespeople for both current customers (because they know firsthand how great working at your business is) and potential new ones (because they can speak from experience about why working at this place would be awesome).
8. Do email right.
Email is a tried-and-true method of direct marketing. Email is cheap to send, and it's easy for customers to find your messages without having to search through the internet for them (unlike social media). Email also allows you to build relationships with customers over time, which will help ensure that they're ready to buy when you want them to be.
In order to make sure your email marketing campaigns are effective, there are certain guidelines you'll need to follow:
Make sure that the content of your emails is relevant and interesting! This will show customers that you care about what they have to say and will encourage them not only read future emails from you but also tell others about how great their experience has been with your business. For instance, if someone asks a question about whether or not our product will fit into their kitchen space before buying it on Amazon reviews where both positive feedback has been left behind by other buyers who've also voiced this same concern). We're able to include some helpful tips within our communication process because we know how important these types of questions can be when shopping online."
9. Go to a local market
Market day is a great way to get your name out there, meet people in the community and get feedback on your business.
You'll be surprised how many potential customers don't know about your business or are just not aware of what you have to offer. By going to market day(s), you can have a captive audience who will give you feedback on what they like and don't like about what you do. If they're not buying from someone else, then why not try something new?
The best part is that it's inexpensive! All it takes is some signage and tables/benches if necessary (otherwise bring along an old blanket).
10. Here are some small business marketing ideas that won't break the bank.
Use social media to make connections and promote your business.

Think about what kind of content will be useful to your customers, and produce that content on a regular basis—you never know who might want to share it!

Sell what you love; it's not just good for morale, but sales too!
Conclusion
We hope you found these ideas helpful. Remember that small business are the backbone of our economy, and your success will contribute to a stronger America for us all. If you're looking for more help with your marketing strategy, don't hesitate to reach out.