Austin Digital Marketing and Web Design
Now that we are in the digital age, it's more important than ever for businesses to shine among the online competition.
Nov 23, 2017
Written by: Row Business Solutions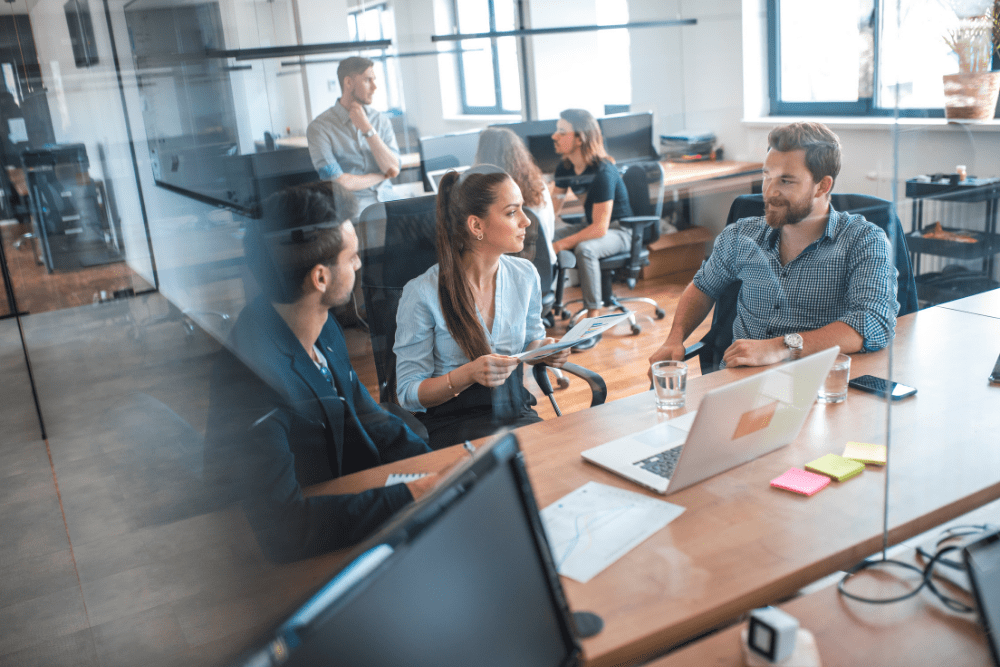 Accessible Austin Digital Marketing for Businesses
Now that we are in the digital age, it's more important than ever for businesses to shine among the online competition. Having Row as a local Austin digital marketing agency, we can help expand your business' customer base while increasing leads, sales, and visibility. Row Business Solutions is a digital marketing and design agency fixated on helping businesses prosper and flourish in modern ways. Row's Austin digital marketing agency uses tactics designed to help companies stay in the lead of their competition, become more visible on social media and search engines, while also building a website that drives sales. Interactive posts designed for a specific audience and brand will actively drive customers to your website landing pages, resulting in higher conversions for your brand. Row makes Austin digital marketing foolproof and affordable. Learn more about our company here.
A Custom Recipe for Success
Our relationship will always begin with a conversation about your business' message, brand, and digital marketing goals. Our process for Austin digital marketing is made up of four steps to achieve online success.
Initial Consultation: Our first step is to get to know your story, the brand, your business' goals and visions, and the scope of your project.
Design & Build: Next, we will create and design a digital marketing plan, welcome your feedback, and apply the required functionality.
Launch: Our team will ensure that all marketing posts have launched appropriately and display correctly across every platform and device.
Grow: As your brand grows, so does your digital strategy and site evolution. With our Austin digital marketing strategy, we never stop updating and adding to your plan.
Let Row Grow Your Business!
Our Austin digital marketing agency will help to build custom, digital experiences that will have positive and continuing effects for your business. Partner with Row, put your feet up and enjoy as your business grows with our customized Austin digital marketing plan! Our crew of content marketers are devoted to your messaging and brand. We vow to work diligently toward achieving the goals we agreed on at the beginning of our journey together. Learn more here. For affordable and exceptional Austin digital marketing services in TX, contact our team of specialists today!