Basic Steps to Starting A Business
Read our 2022 guide to starting your business in Texas in just 8 steps. It's never too late to start the business of your dreams.
Sep 29, 2016
Written by: Andrew Wright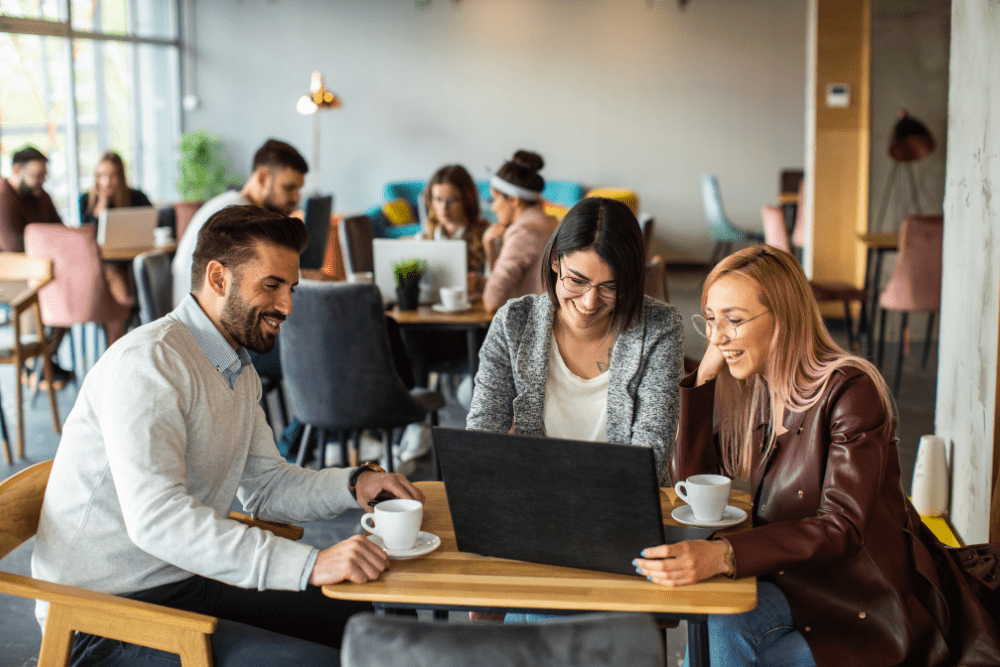 Starting a business in Texas can be great way to be your own boss, follow your dreams, and put your ideas/specialties out to the community. There are thousands of businesses in Texas that are thriving, even through adversity that doesn't stop the growth with nearly 500,000 business startups in 2021 alone.
How to start a business in Texas in 8 steps
Choose a business idea
Decide on a name
Create a business plan
Choose a business structure and get started
Obtain a business license & required permits
Get Insurance
Understand the financials
Market your business
1. Choose a business idea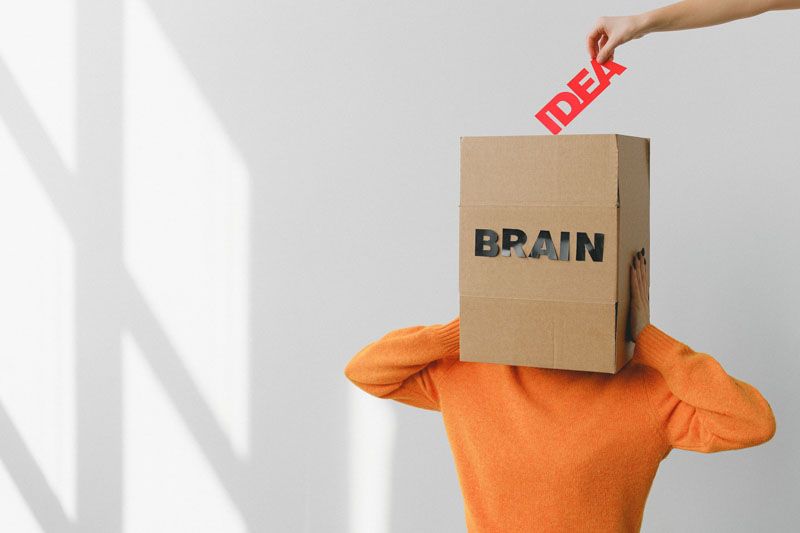 Whether you just woke up with a great idea or you've been thinking about it for a while, the first step to starting your business is to develop your idea. Take some time to examine your idea to make sure that it is can be a viable business. Think about what organization structure could look like, and what type of products & services you could offer. This is the best time to dream big, but keep it realistic.
2. Decide on a name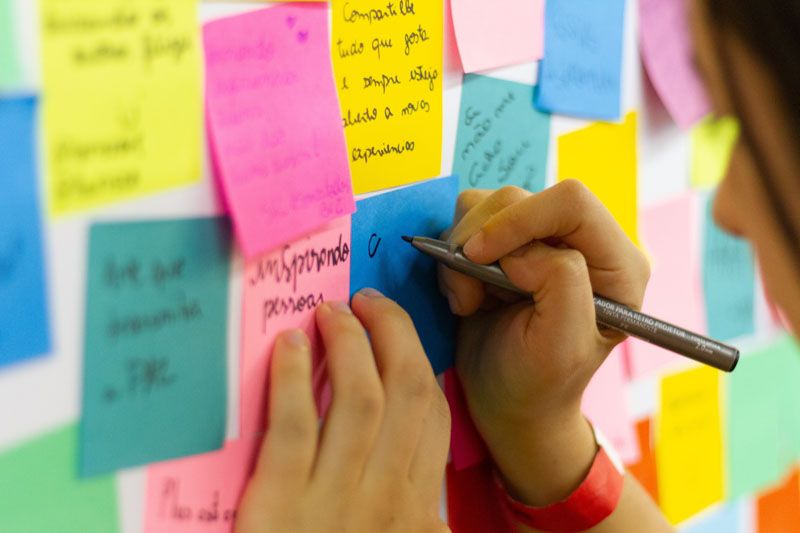 Alright, you've got your big idea. What's it called? Your business name is the first bit of information that you'll need to provide most throughout the startup process.
Your name could be as simple as "Joe Blow Construction" or could be less direct like "Nike". If your business name is broad, you will want to have stronger branding & marketing efforts to get people to recognize and understand what you do.
Once you have a couple of ideas jotted down, do a quick search online to see if those names are already being used by another business. You'll want to do a search with the United States Patent and Trademark Office and a domain search on GoDaddy to make sure a corresponding domain name is available.
3. Create a business plan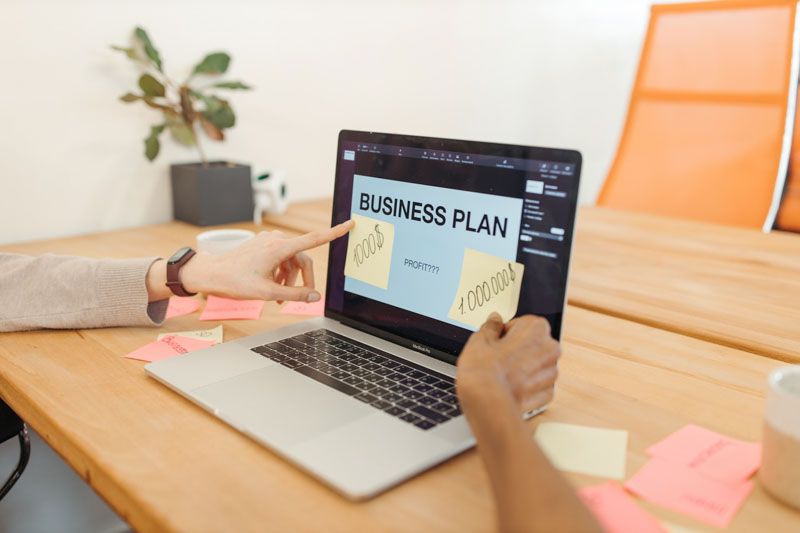 While a business plan isn't required in the state of Texas, most bank loan officers will want to see one before giving you a business loan. A business plan is also a great way to keep your business on track & make sure that you are hitting goals, staying organized, and staying prepared in case of unforeseen obstacles.
A business plan is comprised of these parts:
Company Description
Market Analysis
Management & organization
Products & Services
Customer Segmentation
Marketing Plan
Logistics and Operations
Financial Plan
4. Choose a business structure and get started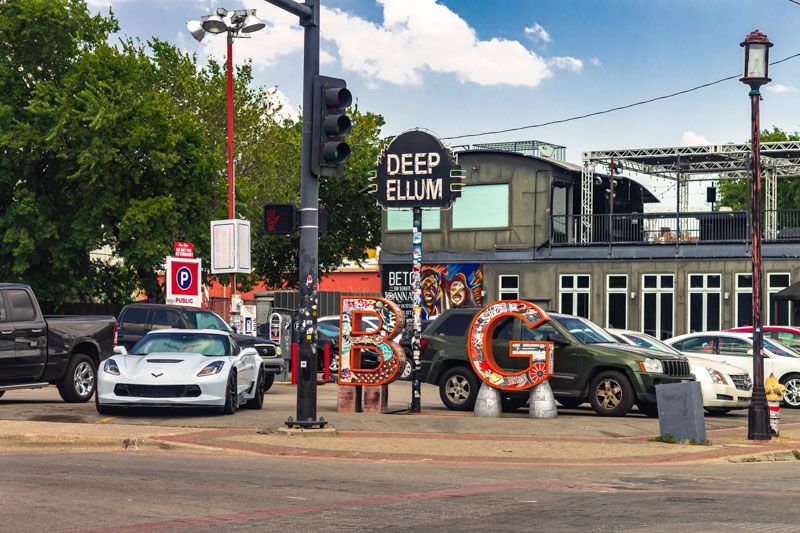 When starting a business in Texas, you are going to have to choose a business structure that fits your idea, lifestyle, and business plan. There are three common types of business structures: Sole Proprietorship, Limited Liability Company (LLC), and corporations.
Sole Proprietorship in Texas
What is a Sole Proprietorship?
A sole proprietorship is what you are going to want if you are running the business all by yourself. Legally, you and your business are one and the same, with no separate entity for your business.
Limited Liability Company in Texas (LLC)
What is a Limited Liability Company?
LLCs are the option of choice for most small business owners as they are easy to manage and operate somewhat similarly to a sole proprietorship.
Corporations in Texas
What is a corporation?
A corporation fully separates the individual owners from the business, much like an LLC. The biggest difference between a corporation & a Limited Liability Company (LLC) is the ability to issue stock, which can be a draw for new investors.
Each business structure is subject to different tax rates & regulations so you may want to consult with an attorney to help you decide what business structure you should choose for your business.
5. Obtain a business license & required permits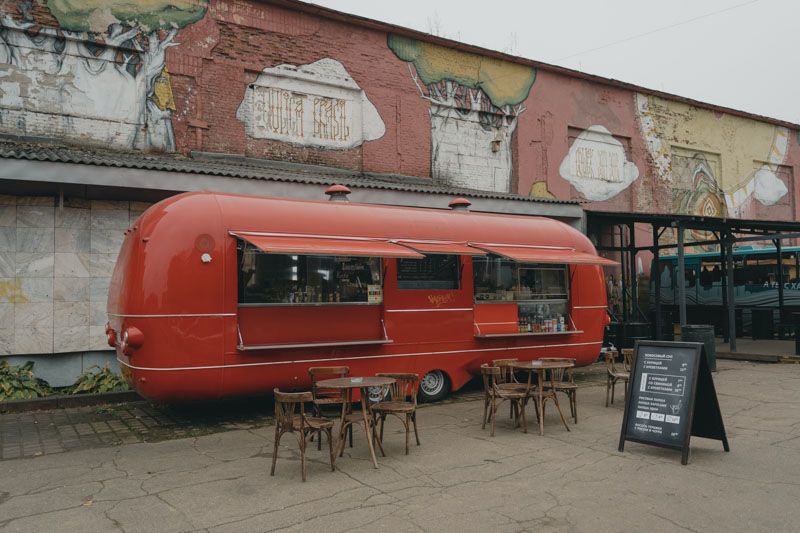 Regardless of your business structure, depending on what type of business you have and where it is located, you will most likely need to obtain a business license and permits. Luckily, in Texas, a general business license isn't required. However, permits may be required for certain industries and locations.
For example, if your business sells alcohol, you will need to have a license from the Texas Alcoholic Beverage Commission.
6. Get Insurance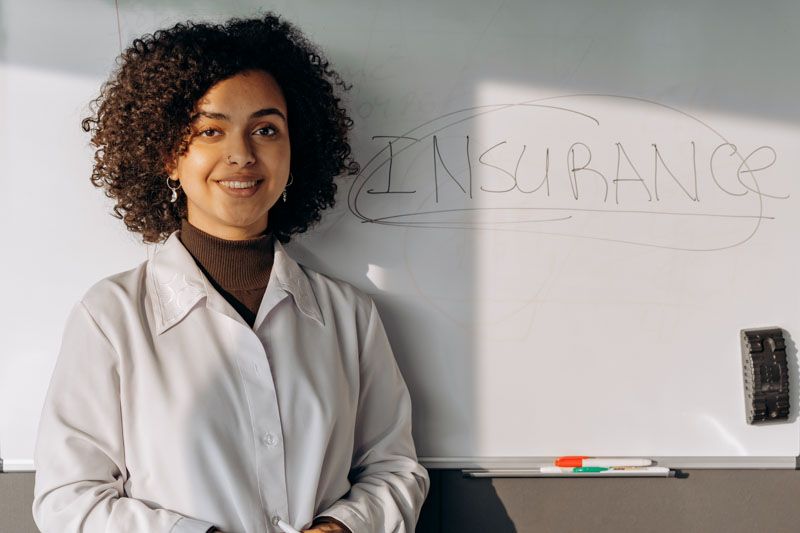 Even if you have protections offered by an LLC or corporation, it's usually a good idea to have insurance for your business. The Texas Department of Insurance has a lot of great resources on the insurance that you may need for your business like:
7. Open a Business bank account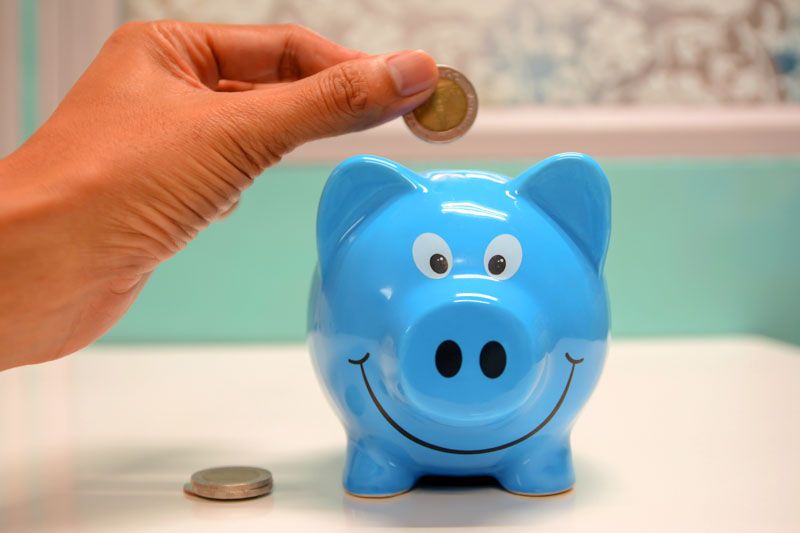 If your want to start a business, one of the most important pieces of advice we can give is to separate your personal and business finances. You will want to open a business bank account, apply for a business credit card, and consider getting a business accountant — or at the very least sign up for Quickbooks to help you manage the books.
8. Market your business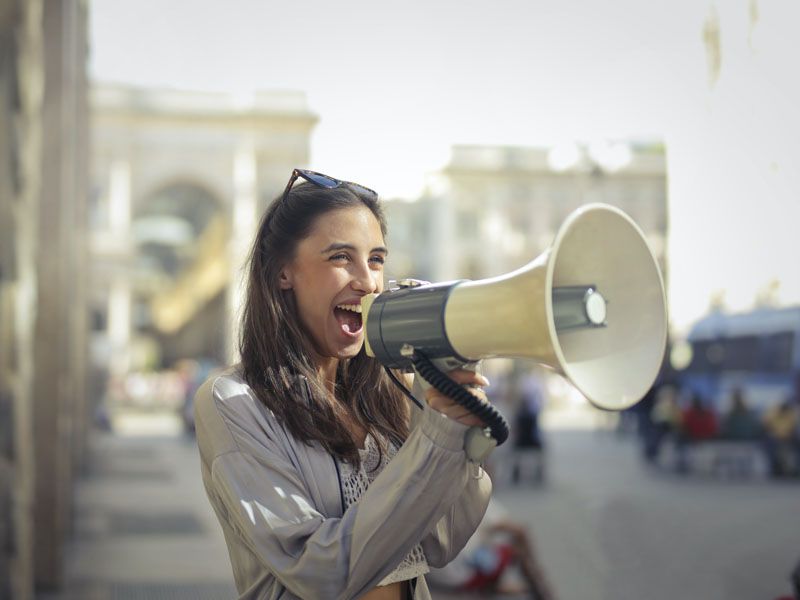 Now that you have your business all set up, it's time to start thinking about how you are going to represent your products & services to customers.
Establish your brand identity
Your brand identity should be the first thing that customers think of when they think about your business. With that said, it's important to build a brand that is unique, easily recognizable, and resonates with your target audience. Branding includes:
Your logo & brand marks
The official color pallet & Imagery
A catchy slogan or one-liner
An established tone & voice
Positioning
Establishing your brand from the start will help save your time by having set fonts, a set color pallet, and your positioning statement ready to use on marketing material. If done well, these can bring a huge competitive advantage for your business.
Build a website
A website is one of the most important pieces to starting your business, even if you aren't planning on selling any products online. For the majority of customers, the first interaction they will have with your business is online from either social media or your website ranking on search engines like Google and Bing. We make affordable websites & Search Engine Optimization for small businesses & contractors without breaking the bank. In order to get started on your website, all you need is:
Digital Logo files
Brand Colors & Fonts
Attractive Photos & Patterns
Your public contact info
To start, it really is that simple. Your website should grow with your business, start off small, and grow at your own pace. Need any help? We would love to build a website that helps you get more customers & grow your business.
Promote your services & products
There are so many ways to promote your business, especially in an online environment. Since you've already made your business plan, your marketing plan should cover how you are going to reach your audience & where your audience is located.
Some of the easy ways to market your business would be to:
Make your website search engine friendly
Start posting on social media
Ask customers for reviews on google
Advertise to your customers with Pay Per Click Ads
This post is for information only. You are responsible for reviewing and using this information at your own discretion. Requirements for starting a business are updated frequently and you should make sure to do your own research and reach out to professional legal, tax, and business advisors, as needed.