Basic Steps to Starting A Business
Follow these 10 steps to help get your business up and running smoothly.
Sep 29, 2016
Written by: Row Business Solutions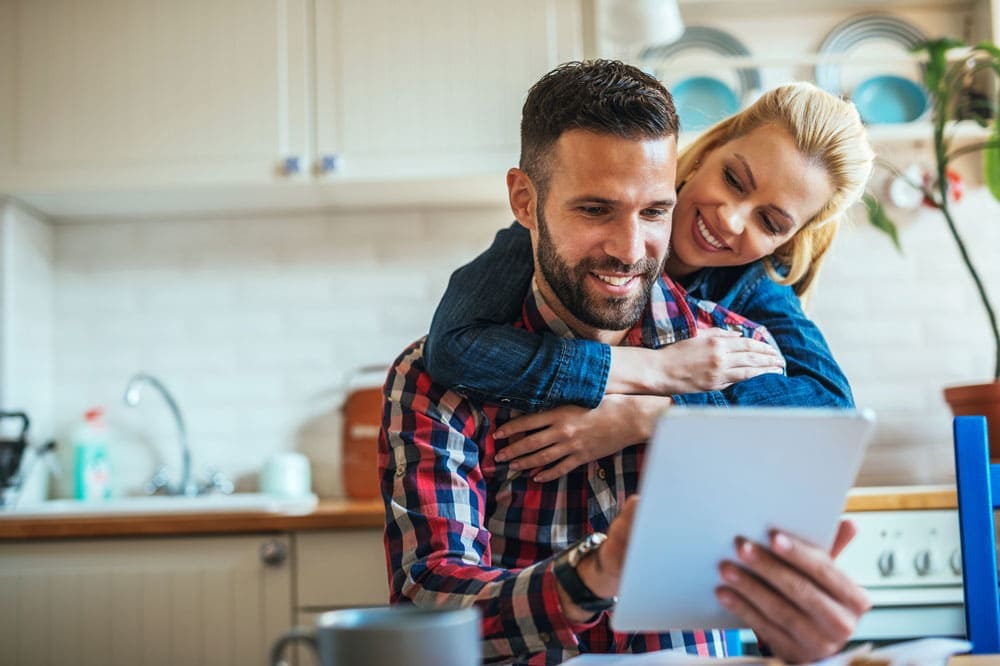 BASIC STEPS TO STARTING A BUSINESS

1. What Type of Business
This will determine what type of forms you will need to fill out with the Secretary of State. (e.g. LLC, C Corp, S Corp, Partnership, etc).
2. DBA
Go to the county clerk and get a DBA.
3. Tax ID
Apply for a sales tax ID with the comptroller's office.
4. Designation
Need an LLC, C Corp, or S Corp Designation.
5. Franchise Tax
Set up a franchise tax account with the comptroller's office.
6. EIN
Apply for an EIN with the IRS.
7. Bank Account
Open up a business bank account with the EIN, formation papers, and DBA.
8. Unemployment & Workers Compensation
Register for unemployment and workers' compensation with the state (these are required to hire any employees).
9. Tax Forms
Fill out I9 and W4 forms for anyone working that isn't an owner (owners might have to fill them out as well depending on the business type and if they are passive or non-passive employees).
10. Legal Documents
Post all legal documents in the place of business (e.g. sales tax permit, employee posters, etc).


ADDITIONAL STEPS TO FURTHER PROTECT YOURSELF

Insurance
Secure general business insurance (usually $1,000,000).
Accounting
Set up accounting management software such as Quickbooks to stay on top of all credits and debits.
Address
Business Address (a PO box is recommended if you don't have an office or retail outlet starting off).
Formal Contract
Provide a formal contract for all clients to fill out (this is key in lowering your liability).
Property Tax
Make sure you are set up with the county for property tax assessment.
Phone Line
Business telephone number.
Distribute Stock
If you set up a corporation (C or S) you will need to have yearly board meetings with recorded minutes. You will also need to designate and distribute stock. Depending on the state that you incorporate in there might be additional items that you will need to complete.
Payroll
Outsource payroll to a company such as ADP since this can take up a lot of time to manage and leaves you with a lot of liability

USEFUL RESOURCES

Row
Marketing Solutions for small businesses
(www.row.net)

Enactus
Dedicated to enabling progress through entrepreneurial action
(www.enactus.org)

Intuit
Accounting and credit card processing solutions for small businesses
(www.intuit.com)

Hiscox
Small business insurance
(www.hiscox.com)

ADP
Payroll services, employee benefits administration, and other solutions
(www.adp.com)

SBA
Gateway of procurement information for and about small businesses
(www.sba.gov)

INC
Advice, tools, and services that help small businesses grow
(www.inc.com)

Entrepreneur
Advice, insight, profiles and guidance for entrepreneurs
(www.entrepreneur.com)

BusinessUSA
Connecting businesses to relevant tools & information
(www.business.usa.gov)