Creative Web Design in Austin
In today's world, most things are moving to a digital format.
Jul 4, 2019
Written by: Row Business Solutions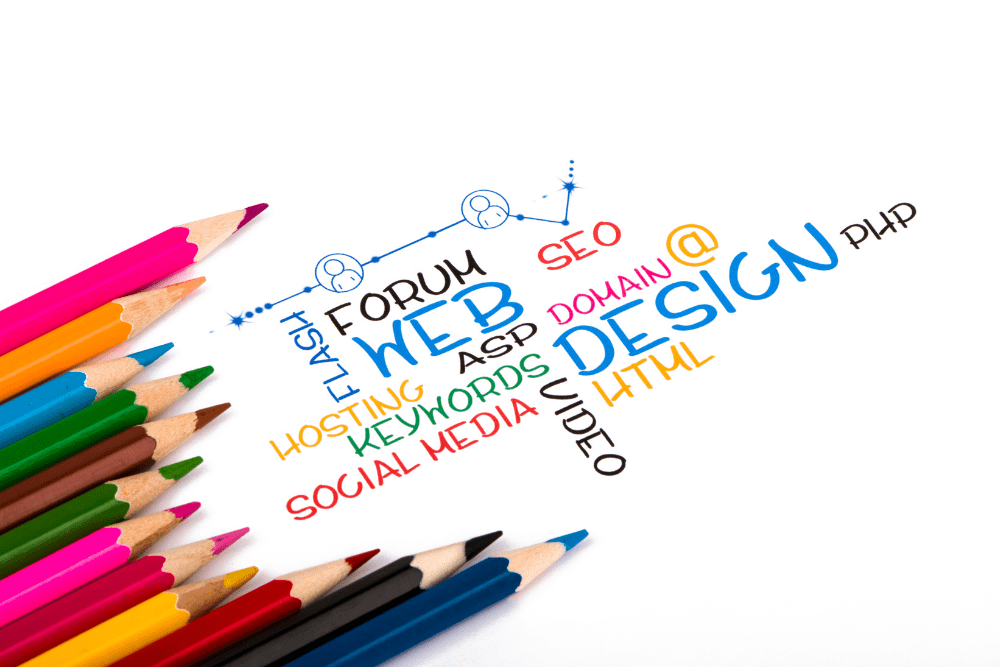 Expanding Your Online Presence

In today's world, most things are moving to a digital format. This includes promotional strategies through multiple social media platforms, finding different ways to increase your online presence organically or with paid ads, and even having a strong web design in Austin. Here at Row Business Solutions, we pay attention to the little details in order to have a better and longer-lasting end result. If you are looking for help with your web design in Austin, contact our team at Row to see how we can help you succeed!
Our Services

Whether you are looking to rejuvenate your current web design in Austin, or interested in other forms of digital marketing you may not be doing, Row can be your perfect solution. Along with custom web design in Austin, we also provide several other services. Our services include:

Responsive Web Design in Austin
Search Engine Optimization
Social Media Management
Custom Development
Online Advertising
E-Commerce

We guarantee that no matter which service you decide is best for your business, it will help enhance your brand awareness. Our team at Row wants you to succeed in every way, and we will work with you to continue in an upward growth.
Creative Web Design in Austin

With creative web design in Austin, it allows for so many more possible opportunities for you and your team. Customers often look for easy to operate web design in Austin that won't take them too long to find what they are looking for. Row Business Solutions has experts that excel in this area and provide services that attract a favored end result. We work hand in hand with our clients to make sure everything is up to their standards, and will happily make changes as requested. Visit our website to get started with a consultation today!
Subscribe to our newsletter
Be the first to get notified when you subscribe
By clicking subscribe, you agree to our terms and that you have read our Data Use Policy, including our Cookie Use.
Thank you! Your submission has been received!
Oops! Something went wrong while submitting the form.