How Online Marketing Helps Your Business Grow
Use online marketing to reach hundreds of new customers
Sep 15, 2016
Written by: Row Business Solutions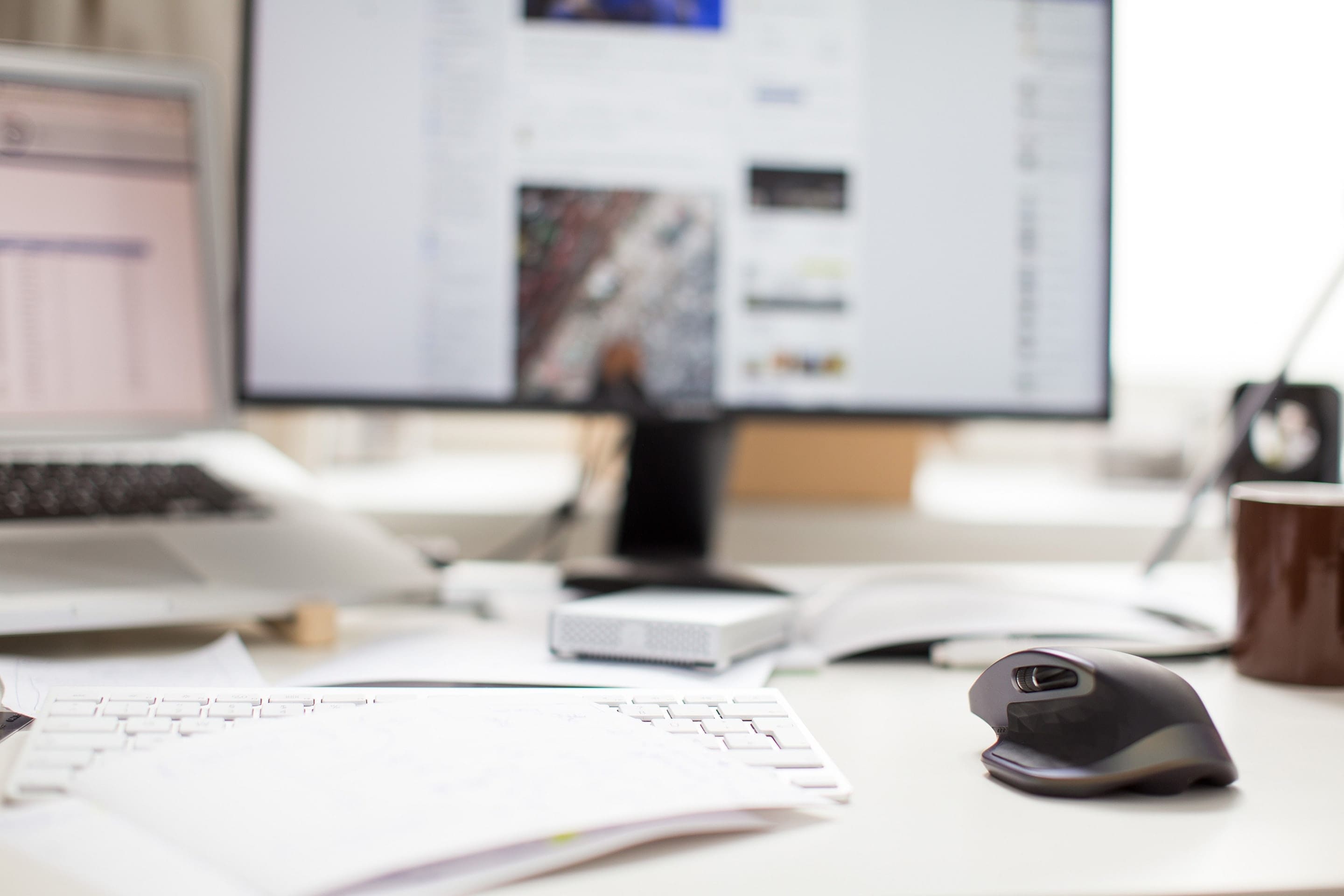 The internet has changed how the world does business. Today, most people go to the internet to find the goods and services they need. 97% of consumers use the internet to research local goods and services, and 80% of consumers use search engines to find information on local businesses. Keeping this data in mind, it's clear that if your business isn't visible on the internet, you are missing out on lots of potential revenue.

The data speaks for itself. Online marking is necessary for any business today. With so many consumers taking to the internet to find the goods and services they need, it is important to make sure your business can be found on the internet. But how exactly do you increase your business's online visibility? Creating a plan to market your business online takes knowledge of marketing, the internet, and search engine trends and algorithms. If you want to grow your business with online marketing, Row is here to help.

Our mission at Row is to help your business grow through online marketing. We are dedicated to helping small business grow all across America. We can help you with a variety of services, including website design, search engine optimization, online ad campaigns, social media management, and more. All of our services are performed by marketing experts and designed to increase the visibility of your business on the internet.

Since we started on 2011, Row has made a difference in businesses all over the country. We have helped our clients reach hundreds of thousands of potential customers, and generated over 200,000,000+ impressions for small businesses. With online marketing from Row, you will reach hundreds of new potential customers and establish a lasting presence on the internet. If you want to learn more about how online marketing can help your business, contact us to schedule a free marketing consultation with us.