How Row Can Help Your Business With Digital Marketing
Affordable digital marketing that will help you bring in more customers & make more sales.
Sep 1, 2016
Written by: Row Business Solutions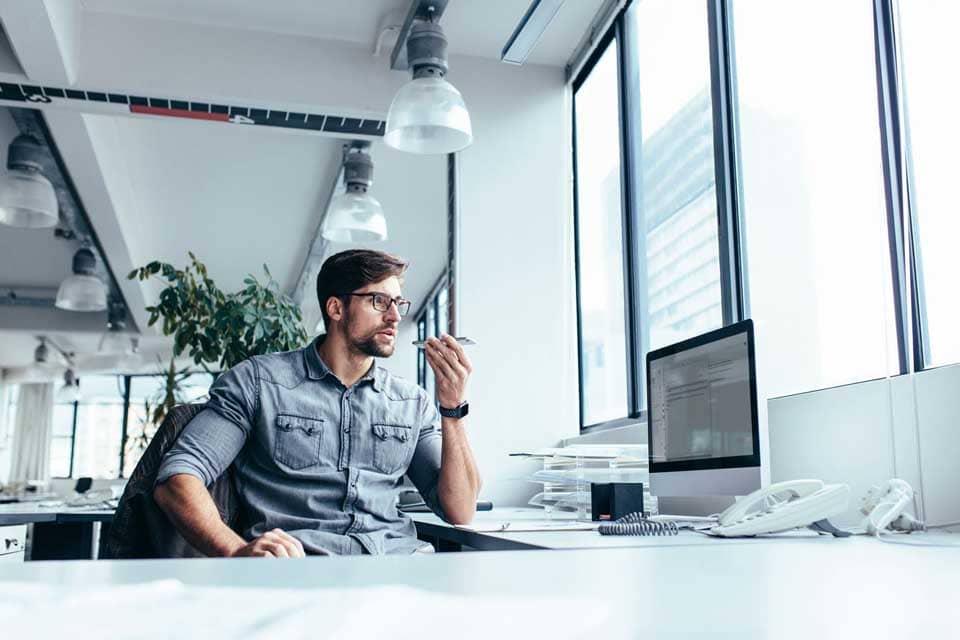 As a business owner, you probably realize the importance of having a digital presence. People use sites like Google to find the products and services they desire. Many consumers want to connect with the businesses they use and shop with on social media sites. Unfortunately, having a presence on the internet can be a lot to manage, especially if you own a small business. At Row, we realize this, and want to help the small businesses of America grow and increase their presence online through digital marketing.

At Row, we can help your business grow with digital marketing. With our search engine optimization (SEO) services, we can help your business's exposure on all the top search engines, including google. Using identified keywords that YOUR potential customers are searching for, we can produce content for your website, increasing the ranking of your site on google. We can also manage your business's social media accounts, once again increasing the presence of your business online while allowing an outlet for your customers to interact and get in contact with you.

Running online ads is another important part of running a business in the internet age. At Row, we can help with that too! Online advertising is a huge part of digital marketing. Row will design, launch, and monitor ads targeted at potential customers in your area. These ads will be run through Google and Facebook, and will greatly increase the exposure of your business.

These are only a sample of the digital marketing services we offer at Row. Feel free to contact us or visit our website to learn more about Row's digital marketing services and how they can help your business grow. In the age of the internet, online presence is important to each and every business out there. Let Row help increase your exposure and presence today!