How Search Engine Marketing Helps Your Business
Grow your business with search engine marketing from Row!
Aug 4, 2016
Written by: Row Business Solutions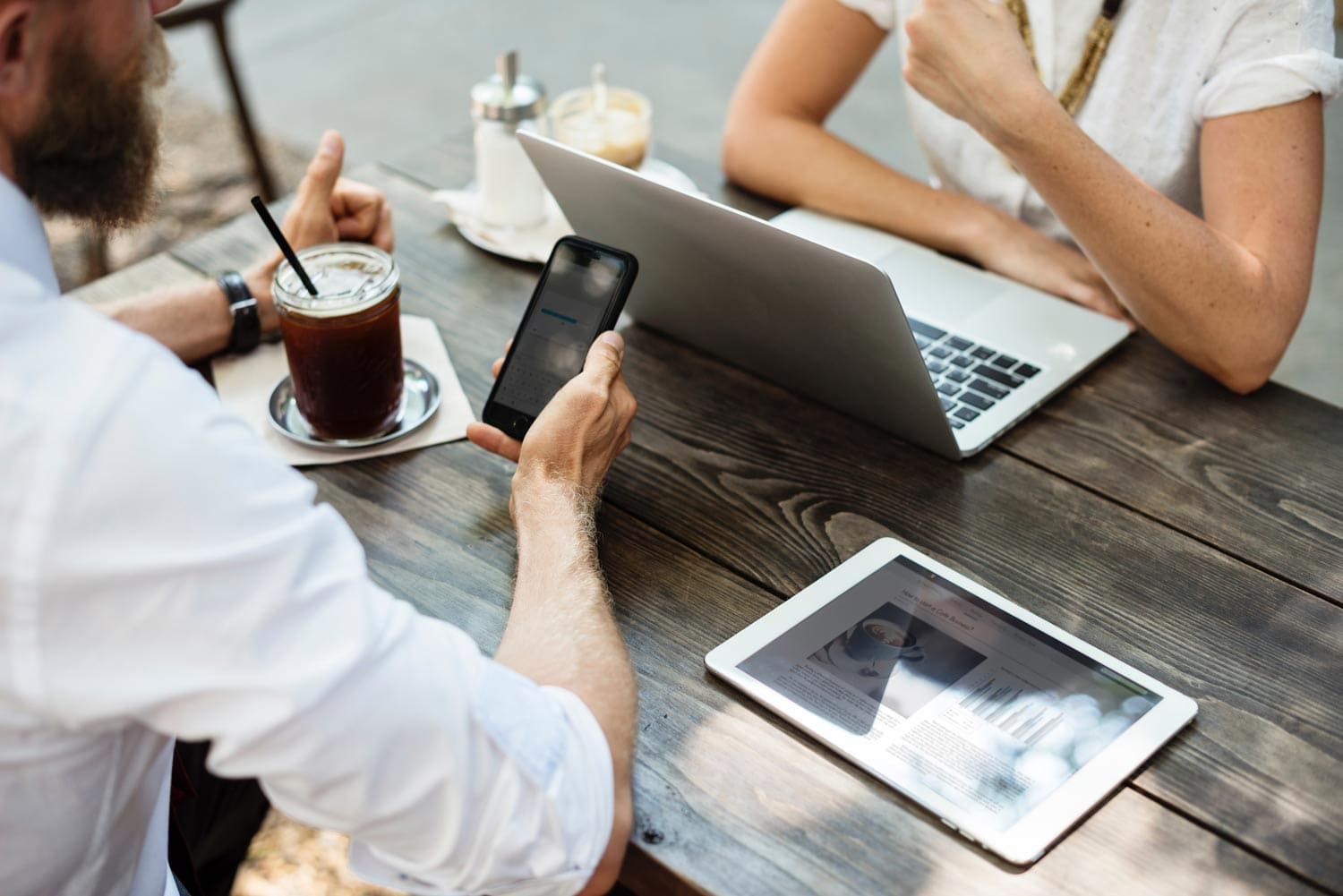 The internet is more important than ever for American businesses. Did you know that 97% of consumers use the internet while searching for the goods and services they need? That's right, a vast majority of consumers use popular search engines such as Google and Bing to find what they need. As a business owner, it is important to ask yourself how visible your business is on these sites. If you have trouble finding your business on these search engines, that means potential customers are too.

How do you increase your business's visibility on search engines? The answer is search engine marketing from Row. At Row, we are committed to helping businesses grow. We have multiple methods of search engine marketing that will increase your online visibility and reach thousands of potential customers. The first way we can help with search engine marketing is a process called search engine optimization, or SEO for short. When consumers search the internet for goods and services, they often use similar keywords. SEO involves identifying these keywords and producing content on your website that contains them. That way when people type in keywords related to your business, your website will show up higher in the search results.

Another way Row can help your business through search engine marketing is with targeted ad campaigns. Row can design ad campaigns based around popular keywords related to your business that potential customers will see while surfing the web. This is a great way to increase the exposure of your business. Targeted ads will reach even more consumers, often showing up at the top of search results. Combined with SEO, ad campaigns are a great way to saturate search engines with your business.

If you want to increase the visibility of your business online, search engine marketing is a great way to do it. Contact Row today, and we can schedule a marketing consultation where we will talk about your options for SEO, targeted ads, and other search engine marketing strategies. Call Row and begin growing your business!