How SEO Helps Your Business
Contact Row about our SEO services and grow your business's online visibility
Aug 18, 2016
Written by: Row Business Solutions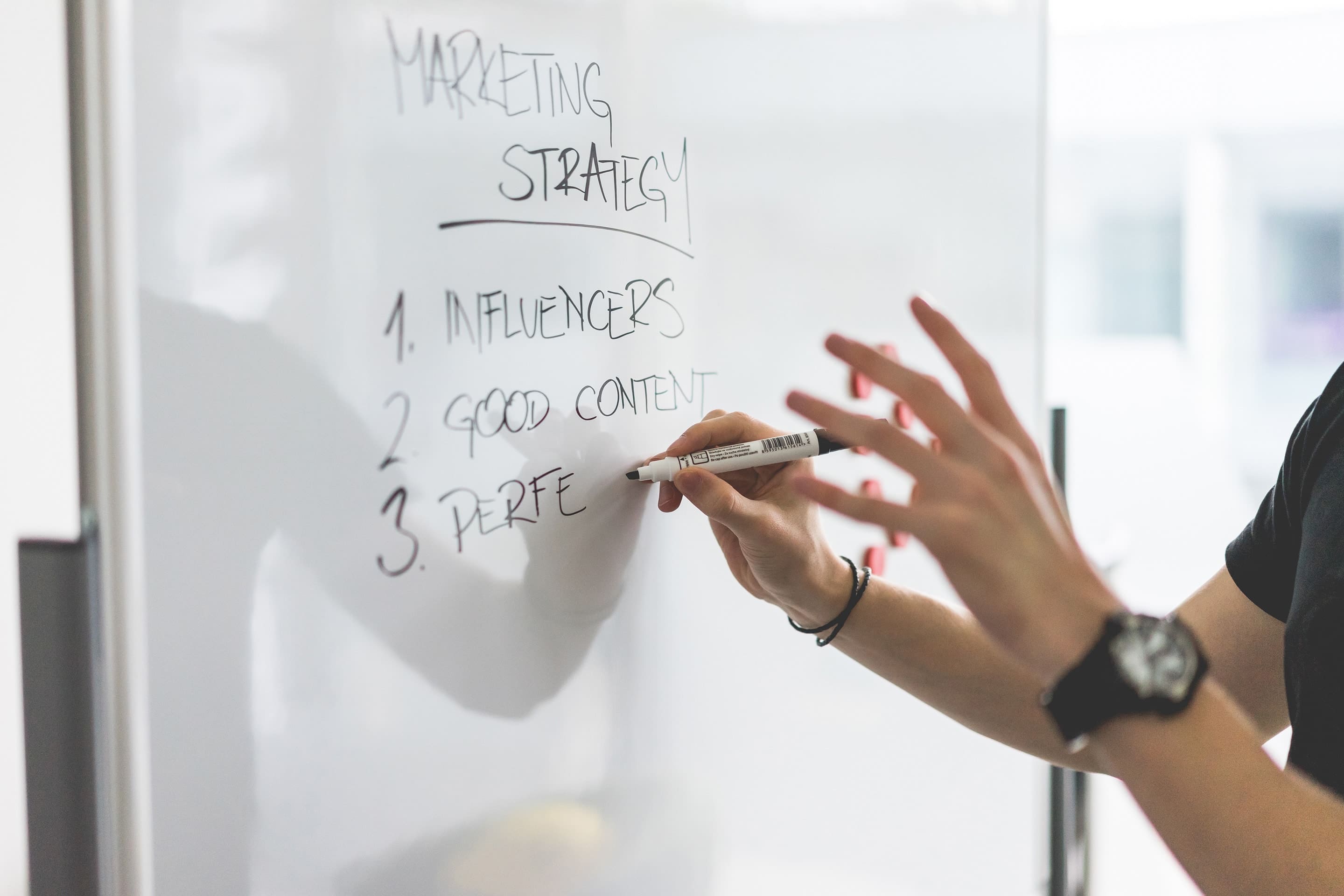 In today's internet age, the online visibility and presence of your business is crucial to its success. These days, most people use search engines such as Google and Bing to find the goods and services they need. Did you know that 97% of consumers use the internet when researching local products/services? 80% of consumers use search engines for to find information on local businesses that provide those goods and services. The statistics speak for themselves. Your business needs to be visible online, especially on search engines.

Your business may already have a website, but it might not be showing up near the top results when people search for information related to your business. So just how do you make your business visible on search engines? The answer is SEO.

SEO stands for search engine optimization. SEO is a process that involves posting content to your site that contains keywords related to your business that people frequently search for. Pages that contain these keywords work well with search engine algorithms and naturally show up higher when people type in that word.

SEO is clearly necessary for your business to be noticed online, but it can be a difficult process. That's where Row comes in. Row has a team of marketing experts that is ready to help your business with SEO. We research keywords related to your business that hundreds of people in your area search for each month. Using those keywords, we create engaging articles built around each keyword and post it to your site. Before you know it, your business will show up when people search for these words!

If you are interested in SEO services from Row, contact us! We will set up a free marketing consultation, where we can discuss SEO strategies, and other ways your business can be visible online. So if you are interested in boosting the visibility and presence of your business on all the top search engines, contact us today!