How SEO Helps Your Business
If you're not familiar with SEO, it's easy to think of it as just another way to get more traffic to your website. However, SEO is much more than that! It can help increase sales, increase the number of leads generated by your site and even decrease bounce rates on your site.
Aug 18, 2016
Written by: Row Business Solutions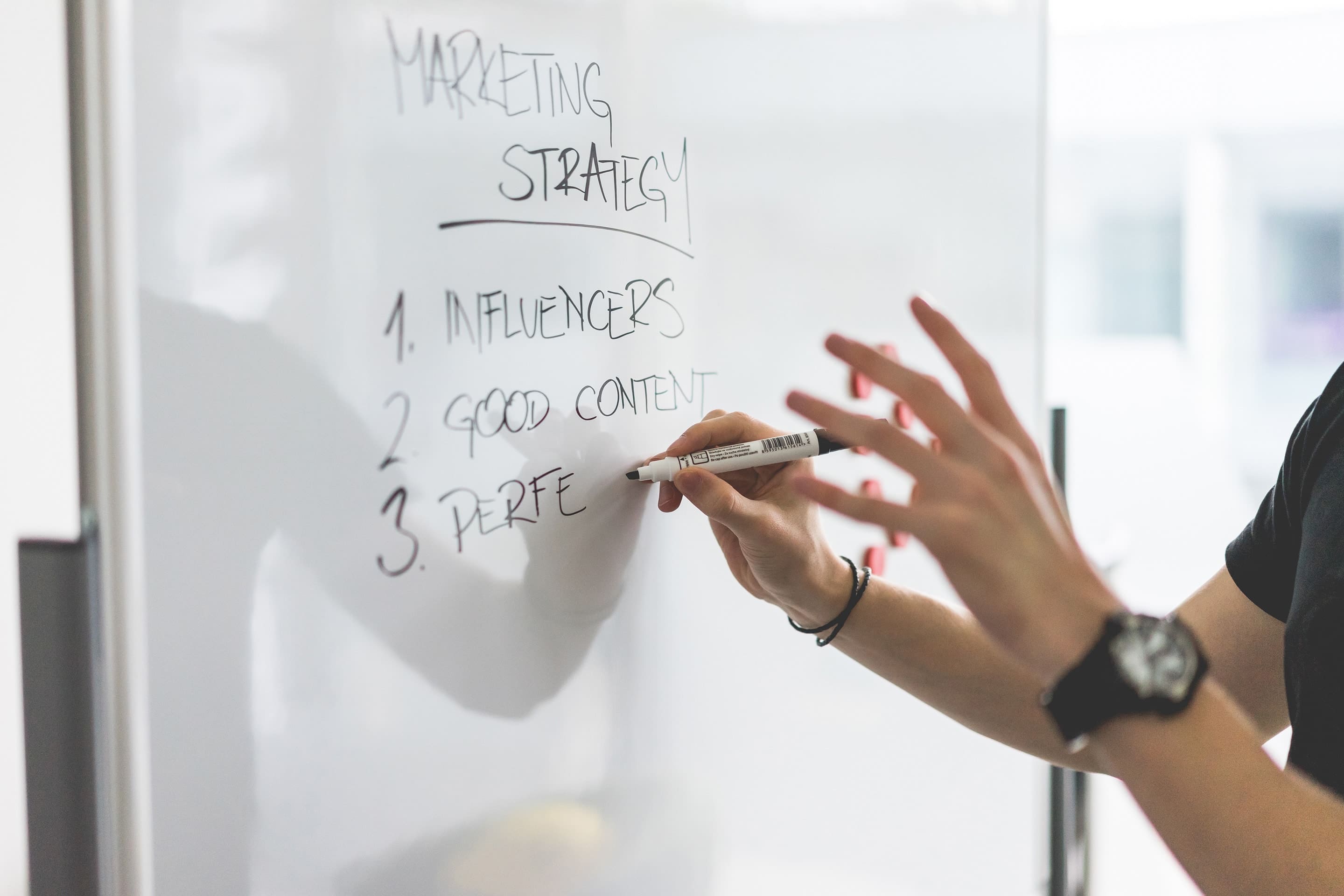 What is SEO?
SEO, or search engine optimization, is the process of making your website visible in search engines. This is done by improving the way search engines interact with your site so that searchers can find it more easily.
SEO is a long-term strategy for improving your business's visibility online. It's important to understand that SEO requires time and effort—it doesn't work overnight. In fact, it may take several months before you start seeing results from your efforts (but don't worry! You can measure those results immediately).
Unlike some marketing channels where you just have to wait out a short burst of activity (like TV ads), SEO requires planning and patience over time—but if you're willing to invest the time and effort, it can pay off big-time!
Why is SEO important?
You don't need to be a rocket scientist or an SEO expert to understand that when your website ranks higher in search results, you get more visitors. And more visitors means more sales. More sales mean more revenue, which leads to greater profit and ultimately more money!
It's quite simple: If your business is not on the first page of Google, it won't be visible to most online shoppers who are actively looking for you—and if they can't find you, they can't buy from you!
Ranking #1 vs. Ranking on the first page
The first page of search results is very important, but it's not everything. 75% of people never scroll past the first page of search results. Ranking #1 is better than ranking on the first page, and so on for every other position. In fact, ranking #1 is better than ranking on any single page—and even if you were to rank higher than #1 (for example, if your competitor was temporarily removed from their spot), there are still many benefits in ranking high enough that people can find you without scrolling!
Let's say your business sells pet supplies online and has a website with good rankings for key terms like "dog collar" or "kitty litter." If a potential customer types in either term into Google and clicks through to your site as one of the top results (which means they see no other sites before yours), then this person might click on another link within your site or maybe even buy something right away! In contrast, if someone searches for "dog collar" but sees several different sites before yours on the search results page (or worse yet—they have to scroll through multiple pages), then they're unlikely to choose yours over another site that's closer or more relevant to what they're looking for.
How SEO helps business
Now that you know what SEO is, it's time to get into the nitty-gritty details of how it can help your business.
Let's start with traffic. Users are constantly searching on their favorite search engines and looking for products and services they want. This means they will see your website when they search for something related to what you offer.
In addition to getting more traffic, SEO also helps businesses get leads by engaging potential customers in conversations on many popular social media platforms like Facebook and Instagram. The more likes, comments, and shares a post gets; the higher in ranking it appears within these platforms which will ultimately help increase the visibility of your brand online!
The more leads you get from social media engagement, the better your chance of converting them into paying customers or leads!
How to start an SEO campaign?
Start with research
The first step in any digital marketing campaign is to conduct thorough, extensive research on the target audience and their behaviors.
Define your product or service
If you're going to tackle SEO for your business, it's essential that you clearly define what it is that you're selling and how it fits into the marketplace. You should also look at similar products or services in your industry so that when it comes time to write content for your site, you know what information will be most relevant to potential customers.
Define your goals and objectives
Having a clear goal is essential if you want an effective SEO strategy—and this goes beyond simply making more sales (though sales are certainly important!). What do you want people who land on one of your pages? Are they looking for information about something specific? Are they there because they just happened upon a search engine result? Knowing this can help guide what kind of content needs to be included on each page of the site—and where else those pages might link out too (more on this later).
5 ways to improve your rank
Use keywords in your content
Use keywords in your title
Use keywords in your URL
Use keywords in your meta description
Use keywords in the image alt text
Use keywords in headers and subheaders, including H1s, H2s, etc… (headlines)
Link to pages that have high search traffic (internal linking)
Write compelling copy
If executed properly, an SEO campaign can really help your business grow.
Search engine optimization is a long-term strategy that takes time to show results. It's not a quick fix and it's not an instant solution. Search engine optimization doesn't guarantee you'll be on top of the search engine results page (SERP) but if you follow the right steps and make sure your website is optimized, it will increase its chances of ranking well in search engines.
Conclusion
If you're still not convinced that SEO is important, we hope this article has given you a better idea of why it is and how it can help. If you want to learn more about SEO services or get started with one yourself, contact us today!