How To Grow Your Followers on Social Media
Social media gained its popularity in the 21st century when having a gadget became more than just a necessity.
Dec 28, 2021
Written by: Row Business Solutions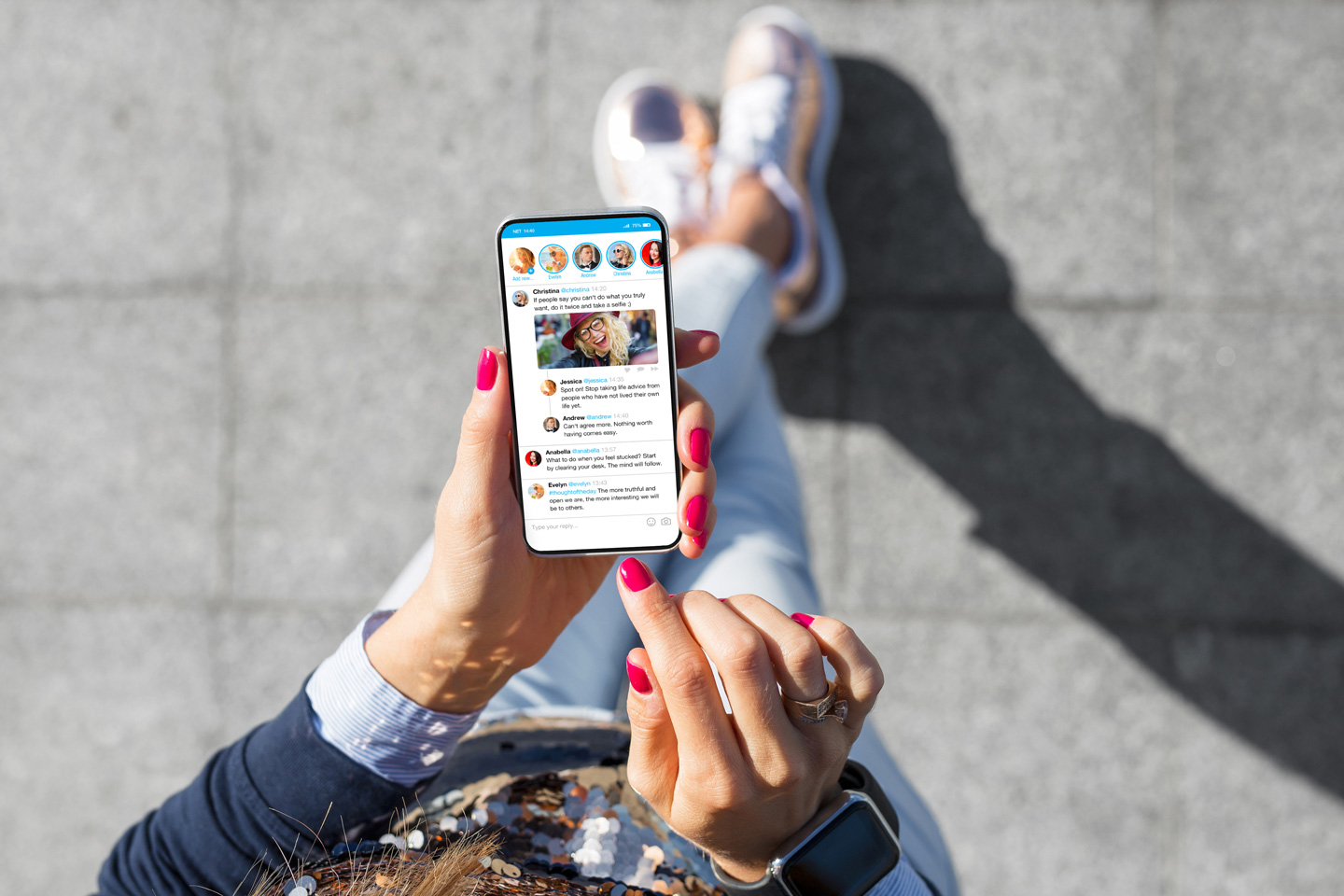 Social media gained its popularity in the 21st century when having a gadget became more than just a necessity. Young and old now benefit from using social media, as it has transcended beyond being a mere communication channel. Social media is a medium for influence, with the majority of its users aiming to influence others into a variety of things. It is also a marketplace where entrepreneurs showcase their products and services.
Whether you are an influencer or an entrepreneur, having a large following can mean so much.
But, as you've probably learned, it's not easy to gain followers, not unless you're a celebrity or someone who is very popular online. Luckily, there is a myriad of strategies to convert site visitors to become followers.
Here are proven tactics that you can utilize and experiment with.
It all starts with good CONTENT. There is competition everywhere so make sure your content stands out. Regardless if your content is for educational or entertainment purposes, being unique and original is a pivotal factor to ensure that your followers' attention and interest will remain glued to your site. Make your content engaging and riveting.

CREDIBILITY matters. Your profile is the first thing potential followers see when they visit your site. People are getting smarter each day. They are becoming more meticulous when choosing who to follow. While appearance still tops the list, they also place value on the status and background of the influencer or seller. Note that the moment you make your account public on social media, you are allowing people to see your private side of you. Make sure you present yourself appropriately so you'll get legitimate followers, too.

RELIABILITY counts. If you use social media as a platform to educate, be responsible. Get your information from reliable sources only. Do your research the best way you can. Exhaust all sources to extract only the most accurate and precise information. Trust and confidence are two key ingredients to maintaining a good following.

Be CONSISTENT. Set a schedule. Create a content calendar that you can follow. Followers appreciate it when their favorite influencers appear on their feeds constantly and consistently.

Be WISE when sharing or posting content. Don't lose track of your goal when you share a post. Make sure your vision is always aligned with your content. If you get lopsided, your followers will be confused.

Take RISKS. You can choose to stay within your comfort zone or go outside the box. Whichever you choose, be ACCOUNTABLE because your followers look up to you.
Perhaps, one of the most likable techniques is to make sure that you consider what other people would want to see and not just focus on what you want to show. Remember, your aim is to please. Happy posting!