New Braunfels Digital Marketing that is Affordable
In our day in age, it is more important than ever for businesses to be visible online.
Sep 14, 2017
Written by: Row Business Solutions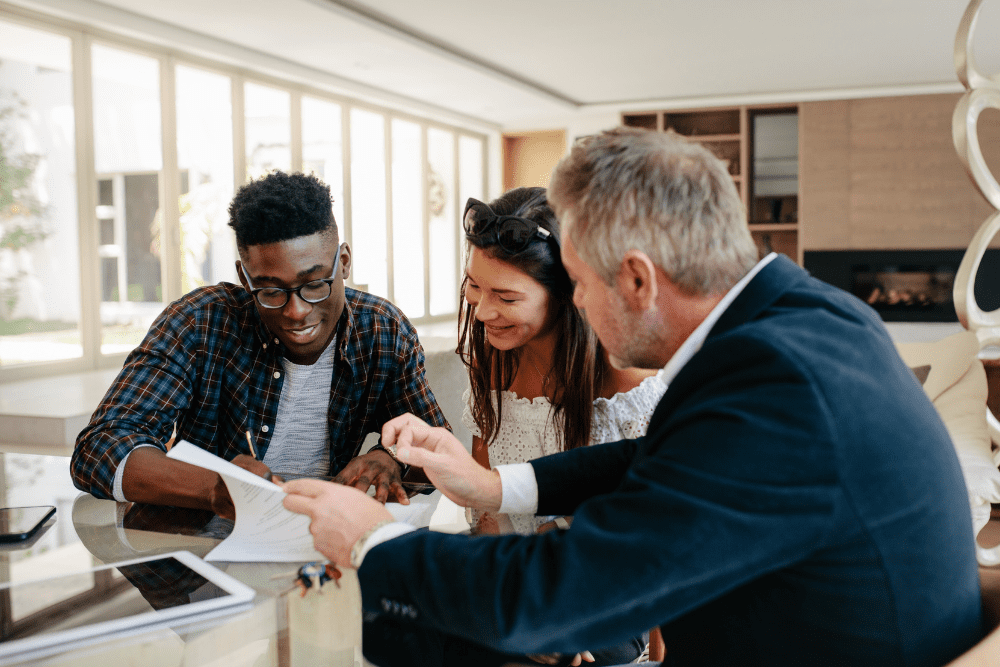 Local San Antonio Digital Marketing Agency

In our day in age, it is more important than ever for businesses to be visible online. With Row as your San Antonio digital marketing agency, we can expand your customer base and increase your leads, sales, and overall business. Row Business Solutions is a digital marketing and design agency dedicated to helping businesses prosper and flourish in innovative ways. San Antonio digital marketing uses strategies designed to help businesses stay ahead of the competition and become more visible on social media and search engines, while also having a website that drives sales. Our team of digital masterminds is here to help further navigate solutions for a successful business.
Customized Services We Provide

San Antonio digital marketing has never been so simple. At Row, we offer an array of services in the digital realm that is human-centered. Our team of designers, developers, marketing specialists, and coders are passionate about helping businesses in our local community fulfill their digital marketing dreams. Use Row as your San Antonio digital marketing agency and we will help curate a specific plan to meet the needs and goals of your business. Review some of the services we provide as a San Antonio digital marketing agency:
Our designers will help design and create a custom website specific to your brand with an integrative website design that will keep business thriving. We get that every brand is different, so it is our mission to ensure unique functionality when designing your website.
Search Engine Optimization is our specialty. We are true experts who will continuously create search engine optimized content across your website to drive relevant customers to specific landing pages.
Looking to interact with your customers on a more consistent basis through social media but don't know where to start? Row will organically create quality posts and content that is designed to routinely connect with your audience and bring in sales.
Advertising

With custom pay-per-click ads, optimized Google business pages, and social media content, we can create online advertisements on platforms that will bring more business and traffic.
Get More Ad Visibility Immediately

Our team is dedicated to helping small businesses grow their client base by offering modern marketing solutions at affordable and accessible prices. Interested in expanding your business with San Antonio digital marketing, come to Row and find an efficient way to optimize digital content and reach interested customers. Do not let your competition out brand your business- it is essential to increase the relevance and visibility of your website online. San Antonio digital marketing is here to help today. To learn more about the online marketing services we provide, visit our website via the links above.
Subscribe to our newsletter
Be the first to get notified when you subscribe
By clicking subscribe, you agree to our terms and that you have read our Data Use Policy, including our Cookie Use.
Thank you! Your submission has been received!
Oops! Something went wrong while submitting the form.
Close Cookie Preference Manager
Cookie Settings
By clicking "Accept All Cookies", you agree to the storing of cookies on your device to enhance site navigation, analyze site usage and assist in our marketing efforts.
See Policies & Terms
Oops! Something went wrong while submitting the form.