The Power of Web Marketing
With web marketing from Row, your business can reach thousands
Oct 13, 2016
Written by: Row Business Solutions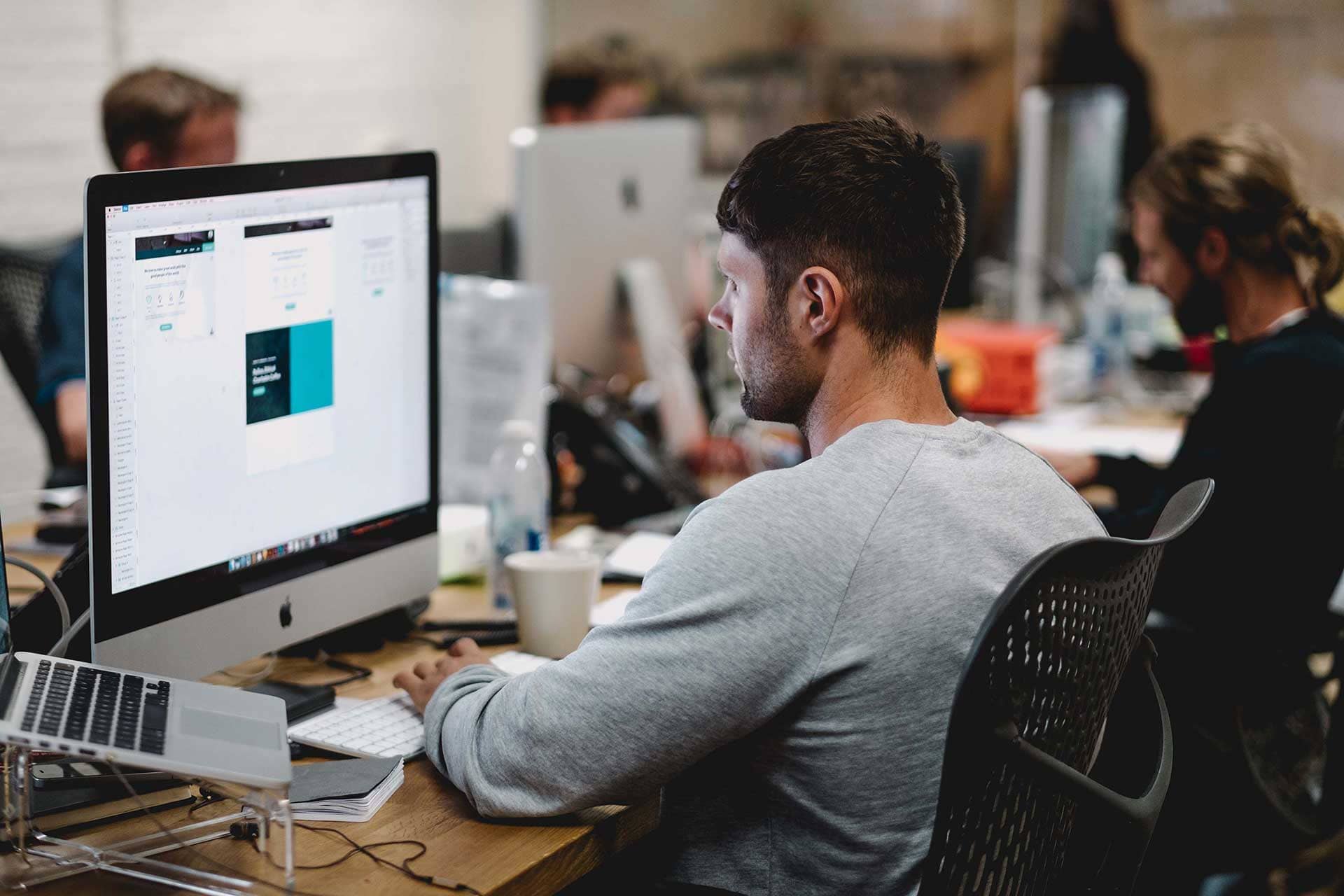 With the internet as wide reaching as it is today, small businesses now have the power to reach more people than ever before. Through the web your business can reach countless people all across the country. But how exactly do you go about doing this? Your business probably already has a website but isn't getting the results it should be. With effective web marketing, the reach your business can have is incredible.

What is Web Marketing?

?Simply put, web marketing is marketing done over the internet. While this may sound simple, there are many tools available to use that many small business owners aren't aware of or know how to use. Through things like SEO and clever website design, you can make your website more appealing to search engine algorithms, placing your business higher up on search results. You can also create ad campaigns over the internet that have the potential to reach thousands of people! These tools can be localized to your target areas, allowing you to effectively market to your potential customer base. A majority of American consumers now use the internet to find the goods and services they need. With so many potential customer looking to the internet for guidance, it is crucial for your business to take advantage of web marketing.

How Row can help:

Our mission at Row is to help small businesses like yours grow through the power of web marketing. We can perform a variety of services for your business that will help you get the exposure you need, including website design, online ad campaigns, search engine optimization, social media management, and more! If you are interested in growing your business through the power of web marketing, get in contact with Row! We will start out with a free marketing consultation to identify the unique needs of your business. After the consultation, we will make a plan with you to get your business noticed. So if you think it's time for your business to take advantage of web marketing, get in contact with us today!