Videos vs Photos: What Works Best on Each Social Media Platform?
Social media marketing is all about driving engagements in hopes of creating brand awareness, generating sales, and forming closer customer bonds.
Dec 13, 2021
Written by: Row Business Solutions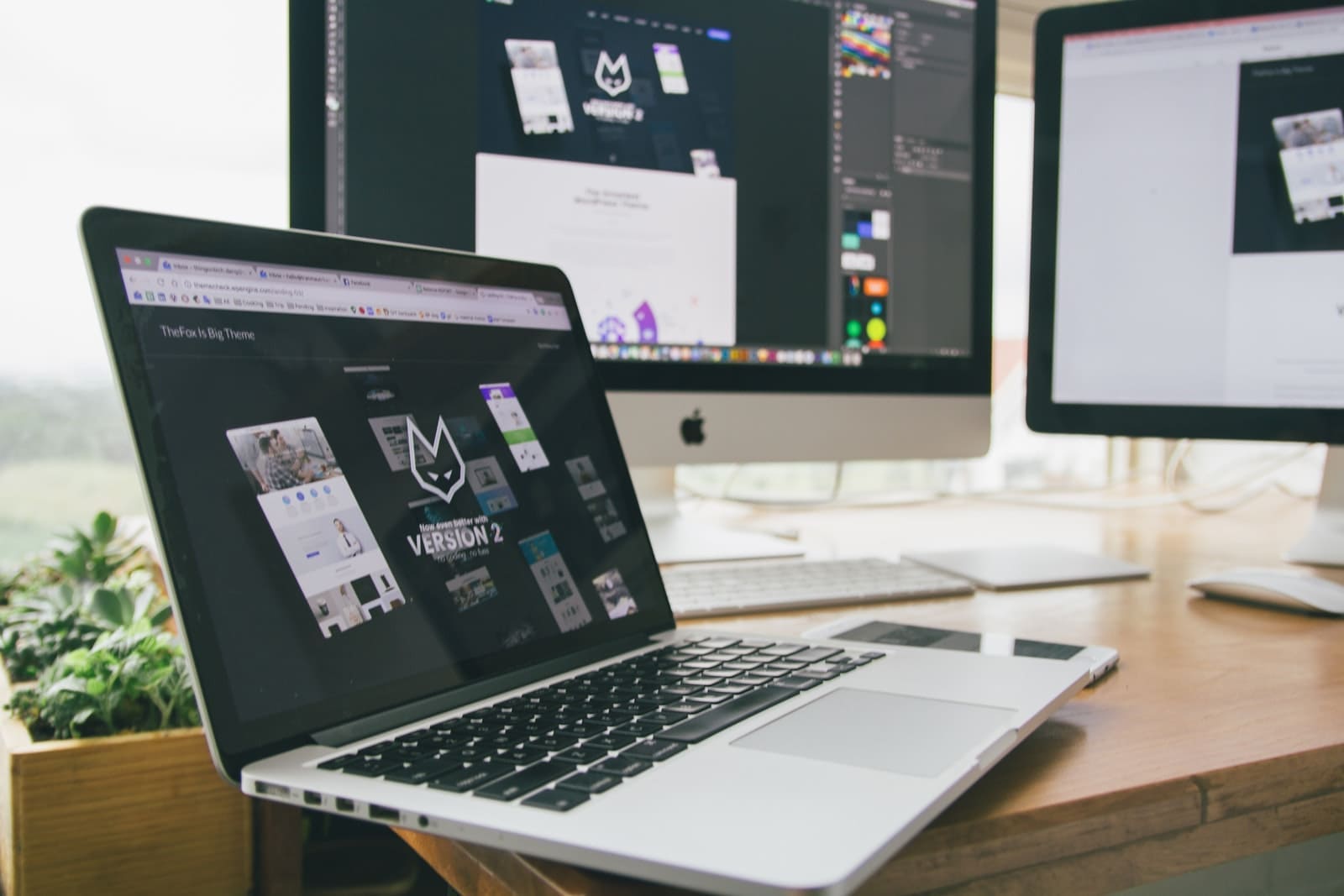 Social media marketing is all about driving engagements in hopes of creating brand awareness, generating sales, and forming closer customer bonds. And the only way to achieve these is by creating and sharing worthy content.
However, while any content is king, two types currently reign supreme on social media - photos and videos. For us to understand why (as well as how to take advantage of this) we need to look at the advantages and disadvantages of both.
The Power of Photos on social media
There is something in photos that holds sway over us, and thus why we have the expression 'a picture is worth a thousand words.'
In business, images can convey the most eloquent messages when designed and then utilized properly. And that message will find its way in the right places once shared between people both online and offline.
The power photos have over us makes them very ideal for social media platforms, from Facebook to Instagram. But what qualities do pictures have that make them perfect for social media marketing?
Eye-Catching - As they are designed to catch our attention, they can be very enticing to look at compared to a block of text.

Better Information Retention - Because of the ways our brain works, visuals are great vehicles for transmitting and locking messages into our memories.

Easy to Create - The costs to make marketing visuals aren't hefty compared to other methods, making them ideal for even small and expanding businesses.

Flexible - Images are very malleable for your brand. You can use a combination of themes and objects to associate with your company and increase recognition online.
But like any other tool, there are a few downsides. Graphics and visuals are always the go-to content for many marketing strategies. As a result, you may experience a few things.
Not As Engaging - With the rise of video and 3D animated graphics, photos and graphics are slowly becoming less as engaging as before.

Low ROI - And since graphics aren't as effective at grabbing engagements as they used to, the return of investments may be lower than ever.
Generally, visual and photo content reign supreme on platforms like Instagram, Twitter, and Facebook, where people love to share what they are doing at that moment.
However, something looms (or is currently looming) over the horizon. And that something is already dominating visual content with ease.
The Rise of Videos on Social Media
Video content has taken the world over, outpacing all other kinds of content by miles. So much so it can be found on any and all social media, business sites, and offline platforms.
According to Cisco, video content will make up 82% of this year's total internet traffic and is expected to grow even further by 2023. To illustrate this further, more than 1 billion hours of video are watched daily, most of which is done through mobile devices.
This is thanks to several factors that led to the rise of video content, most of which are great reasons to take advantage of if you are looking for engagements.
Videos Get Everywhere - Thanks to the internet and how engaging videos can be, they will always find their way onto someone's device or board meeting.

Non-Verbal Communication - Video can communicate ideas in other ways, such as through body language, changing color, visual cues, and music.

Easy Participation - Almost everyone has access to video recording and editing tools in this modern age. In fact, a smartphone will at times be enough to make a video.

Great Communication Tool - Video can do more than just entertain, and can be used for training in businesses or teaching in classrooms.
But despite what you can do and enjoy with video content, there are some significant drawbacks.
Costly - Though it may be a non-issue for the average content creator, making videos can be costly in larger business settings.

Quality-centered - No one will watch a low-quality video, especially now when 4k streaming capabilities have improved on a lot of websites. You either go big or not at all.

Value-centered - Some people are willing to watch low-quality or low-production videos if the value is worth the time. If you do not deliver on value, no one will watch.
Before its rise to dominance, video content found its place mostly on Youtube. Today, videos can be found on all social platforms because of how much engagement they can drive.
What Do The Algorithms Say?
Every social media site has an algorithm running in the background, tasked to look at your content viewing/reading habits and then bring more of the same content to you.
However, no two algorithms work the same, most especially when it comes to photo or video content.
Facebook - The Facebook algorithm looks at posts you engage with the most on your feed. It notes how long, how often, or how you interact with it and will thus place priority on those.

Instagram - Instagram's algorithm does not favor one content over the other, but rather looks at what content you look at the most.

Twitter - Much like Instagram, Twitter's algorithm focuses on what content you look at most of the time, and will show you the latest tweets connected to what you like.

LinkedIn - As a business social media platform, LinkedIn's algorithm works a little differently. Priority is placed on genuine interactions between users regardless if video or photos were used (though those are important, too).
Conclusion - What Works Best?
Video content is clearly a big favorite among social media users. But that does not mean visual content is obsolete.
Far from it.
Photo content is still being used by many despite the prevalence of video content, streaming, and sharing functions.
In the end, your needs will determine what works best.