Videos vs Photos: What Works Best on Each Social Media Platform?
Social media is a great place to share your work and connect with your community. But if you're not careful, you could wind up posting the wrong content on the wrong platform. What works best on each social network? Should you post videos or photos? And when should you use both? Let's find out!
Dec 13, 2021
Written by: Row Business Solutions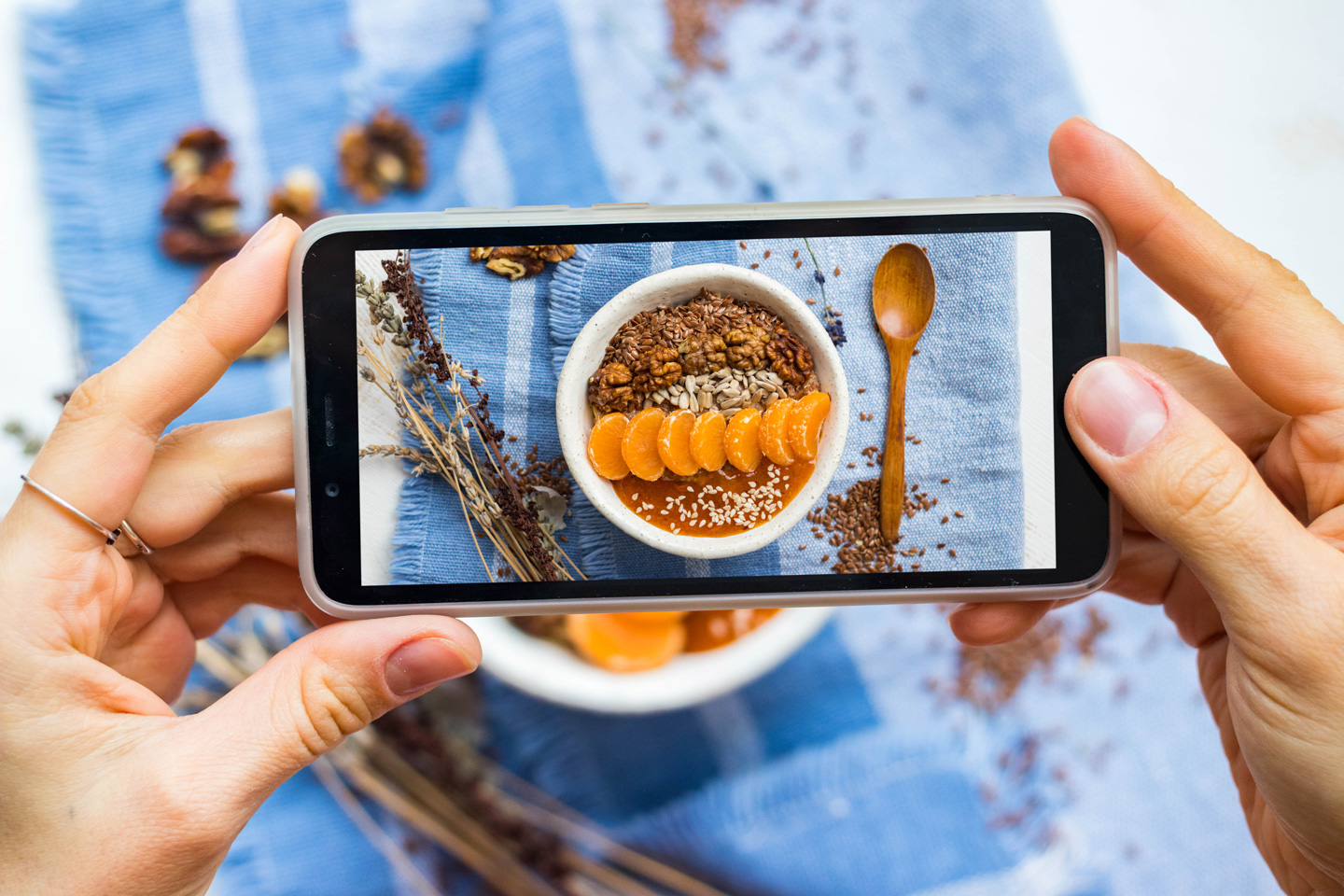 Facebook
If you're looking to share your photography on Facebook, Reels are the way to go. They give you a chance to showcase your work in a professional way. And since they work on both personal and business profiles, they can be used for any type of content—whether it's nature photography or wedding photos.
Facebook is full of photo-sharing apps that allow users to upload images from their hard drives (or directly from their cameras). The problem is that there isn't really an easy way for viewers to manage all those images without scrolling through them one at a time or clicking "Like." Reels solve this problem by allowing users to create video compilations of different photos and customize them however they like: with music, text overlays, and filters that make each video unique.
Instagram
Instagram has made the switch to being video-first. Videos can be used to promote a product or service, but they're also great for sharing behind-the-scenes content that you might not have time to take photos of.
The length of your video should be between 15 and 30 seconds long (that's long enough to get your point across). If you make it shorter, the viewer may not even see it! You don't want them scrolling past your post because it's too short for their attention span!
Videos should also be engaging and entertaining — think about how much time people spend watching cat videos vs. how much time they spend watching political debates on YouTube.
Twitter
Unlike the other platforms, Twitter is a great place to post both videos and photos. It's also the perfect platform for GIFs, polls, quotes, memes—you name it!
TikTok
TikTok is a social media platform that allows users to create short videos and share them with their friends. The app has become particularly popular with younger users, who use it for music videos, comedy sketches, and other forms of entertainment. It's also popular among people who want to see original content from other artists or influencers.
The app also allows artists to connect with fans and get feedback on their work. It's become so popular that some users have even started using it as a way to supplement their income by creating sponsored content or product placement videos
LinkedIn
LinkedIn is an important part of your professional network and is meant for sharing your work and expertise. It's also a place to connect with other professionals in your field or those who are looking for someone like you.
In addition to posting articles and blog posts on LinkedIn, you can also share videos on the platform. Most people use videos as introductions to their profiles or create them as training materials for potential employers. If you have a video that provides helpful advice or shows off skills that would be useful in the workplace, this might be a good place for it!
Conclusion
In summary, video is still king of all social media platforms. It's the most engaging and most effective way to tell your brand story, build relationships with customers or fans and create a loyal following.
We hope this article has helped you understand each platform's unique benefits and challenges. Video is powerful but it takes time, planning, and skill to create an effective piece of content that will resonate with viewers and drive engagement.
If you need help making these decisions for your brand or business then we'd love to chat about how we can help! Reach out to book a discovery call