Website Design For Small Businesses
Get the professional website design your business needs with Row!
Jul 21, 2016
Written by: Row Business Solutions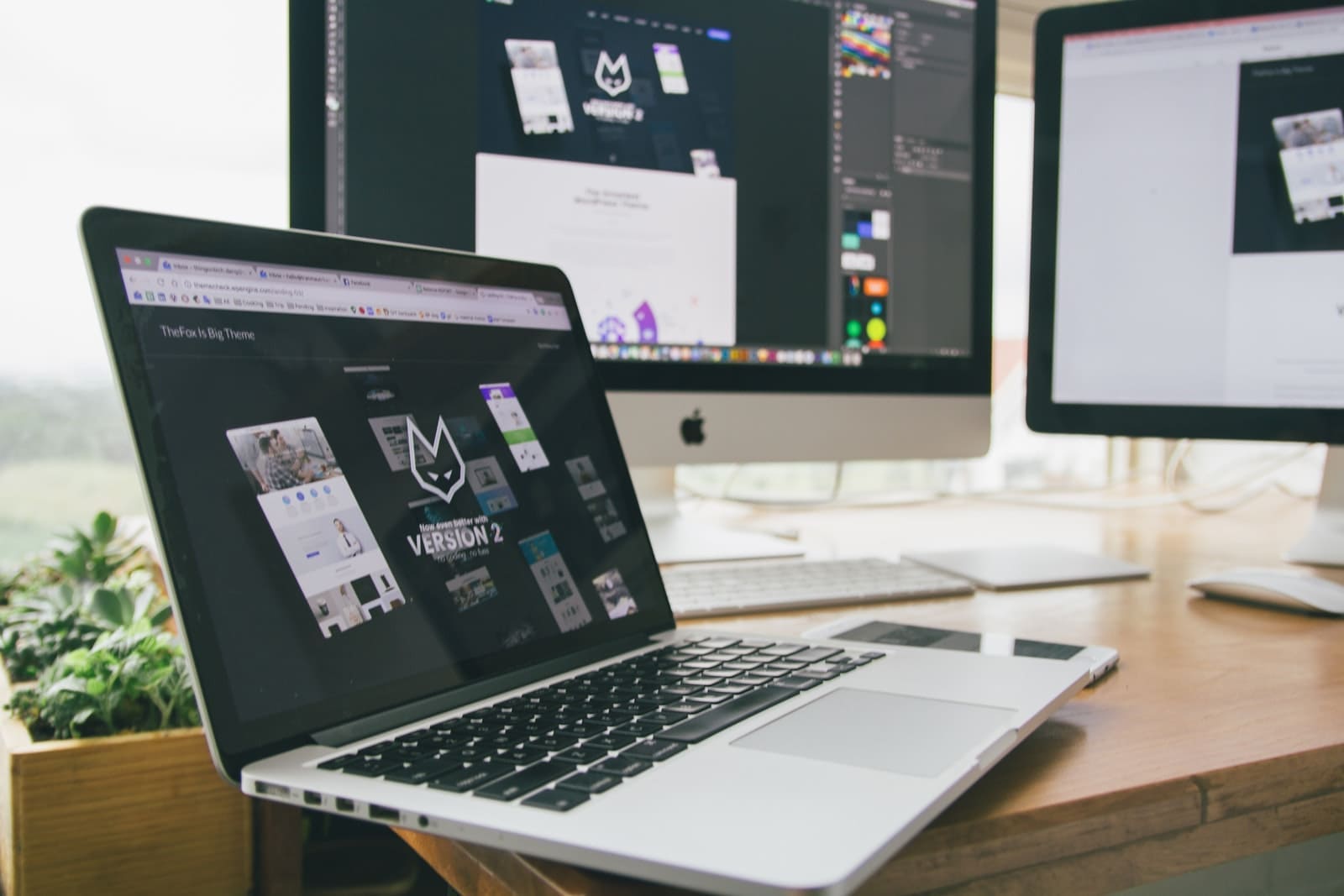 Introduction
If you're starting a small business, you might be wondering: Do I even need a website? The answer is yes. In fact, having an online presence can make or break your business. You need to make sure that people can find your company and its products easily. Plus, if you have a website that has good design and content on it (and we'll get into what makes a website good), it can help boost your SEO ranking so that people are more likely to find you when they search for certain keywords in Google or Bing.
In this guide, we'll go over why every small business should have its own site and how much it costs to build one from scratch—plus some tips on how to keep costs down!
Do I really need to have a website for my business?
You may be surprised to learn that a website is not only a great way to increase sales, but it can also help you improve customer service and build your brand. In fact, having a professional-looking website is a major marketing tool that will help you reach more customers and increase sales.
Here are some reasons why every business needs an online presence:
A website can be used as another place for customers to find information about your company or products. It's important to let people know what you do before they visit your brick-and-mortar store, so they don't waste time trying to figure out what you sell when they get there. Your website will give them all the information they need upfront, so they know exactly what they should look for while shopping in person! This makes everyone happy: shoppers get better service because of the extra research beforehand; employees have less stress since there aren't constant questions from confused patrons; managers don't have as much overhead because fewer people show up unprepared ... everyone wins!
How much does it cost to build a website?
The cost of building a website depends on its complexity. The more pages, images, and content you have, the more work it will take to build and maintain it.
The cost of building your site can also vary depending on the type of business you are in. If you are a small business, then your website is usually going to be much simpler than if you were an entertainment agency or large corporation that requires professional-looking graphics and animations.
It's important to remember that every website has some basic features like:
Home page - this is where people go when they first visit your site; it should include information about what products/services or company information you offer; it should also include contact details so customers can get in touch with questions or comments for example via the email address or telephone number (if applicable).
What is responsive web design?
Responsive web design is a technique that allows a website to be viewed on different devices. This means your website looks great on any screen, whether it's a desktop computer, smartphone, or tablet. In fact, its flexibility allows it to fit the device exactly right - no matter what size the screen!
For example: if you're looking at your phone and click through to the website of an online store selling shoes, you'll see a mobile version of their homepage (it may be smaller than their desktop site). It's not just like zooming out on your computer or squashing everything together into one small window either - rather, responsive design uses CSS3 media queries to detect which type of device you're using and then adapts accordingly.
What makes a website good?
Good website design is simple, clean, and easy to navigate. It looks good on any device, regardless of whether the user is viewing it in a browser or through an app. Most importantly, a good website loads quickly and is easy to use.
How do I get a website for my business?
If you've never had a website before, it can be confusing to know where to start. The first step is choosing the right website builder and web host for your business needs.
While there are many options available these days, the best place to start is by choosing a website builder that offers the ease of use and flexibility that you need for your business. Your goal should be to create an easy-to-navigate site that allows customers to quickly find what they are looking for—and hopefully convert them into new customers!
Once you have chosen a suitable web host and website builder, it's time to choose a domain name (the address of your site) as well as choose which type of design company or agency will create your custom design.
Conclusion
A website is a great way to showcase your business and get more customers, but it can also be difficult to build and maintain. You need to know what features are important for your site, how much it will cost and how long it will take before you start building. If you need help with any of these questions, contact us today!