Website Design For Small Businesses
Get the professional website design your business needs with Row!
Jul 21, 2016
Written by: Row Business Solutions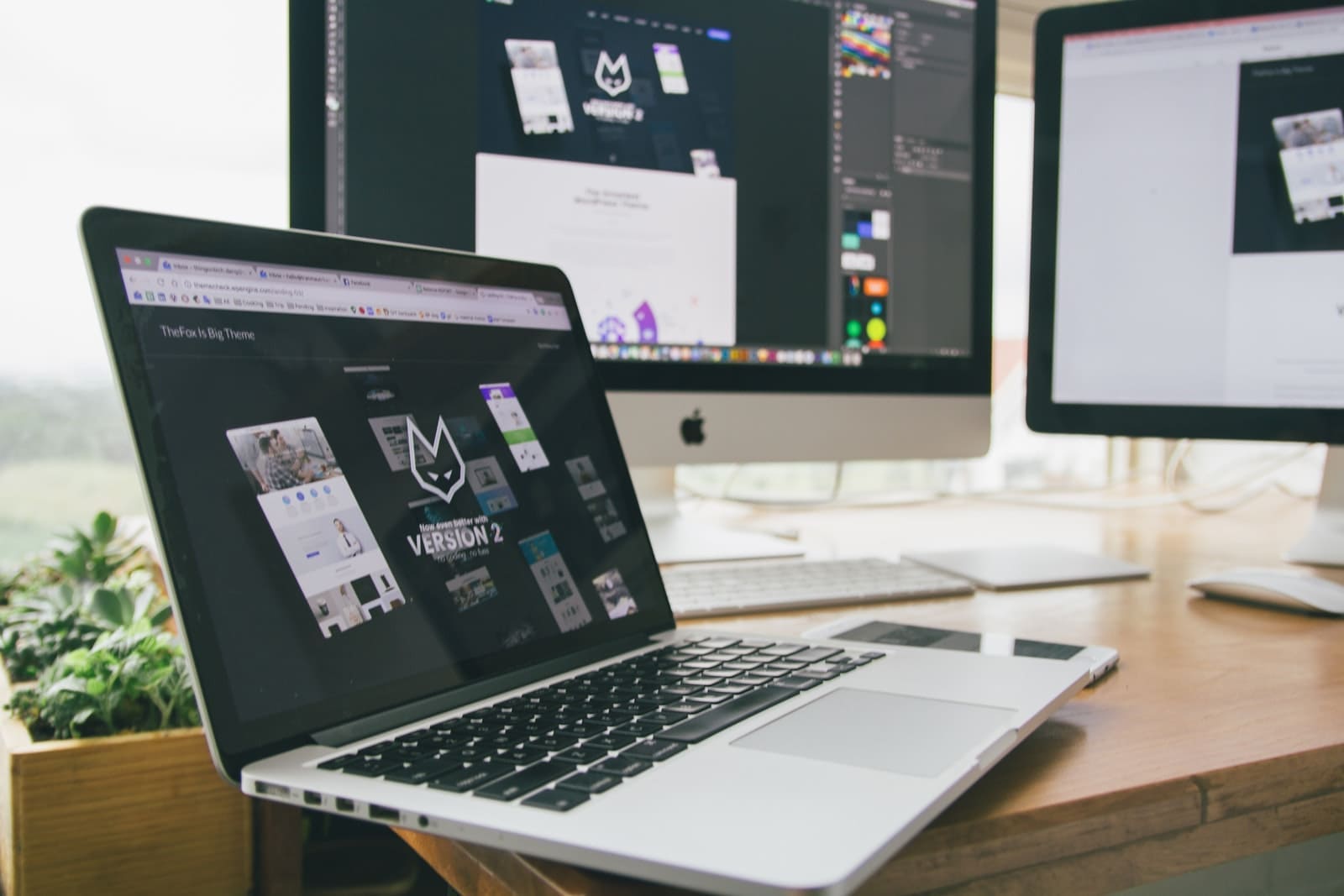 In today's internet age, every business needs a website. Websites provide an easy to find place for potential customers to learn about your business. You can display information to convince them to buy your product and where to get it. On many websites, customers can even purchase your products there. It's clear that as a business owner, you need an appealing, functional website to attract customers. But how exactly do you get the site you want? Building one from the ground up takes lots of coding experience. If you want a custom site for your business, contact Row and ask about our website design!

It is our mission at Row to help small businesses across the country grow. Today, that often involves building them an amazing website from the ground up. Our website design team can create any site you ask for. Tell us what you want in it, and we can make it happen. The site we make for you will look modern and appealing. Most importantly, It will be designed with functionality in mind so your potential customers can navigate it easily and learn all about your business.

If you are interested in website design from Row, get in contact with us so we can schedule a free consultations. In our consultation, we will discuss everything you want in your site and how we can make it happen. This way, we can start to make a blueprint together of how your it will look. After our consultation, if you decide you want to work with Row for website design, we start working on your site right away!

While working on your website design we will frequently communicate with you. If you want any new changes, our team will be glad to implement them. Once the site goes live, we will continue to make new changes for you at no charge.

If you need a new site for your business, Row is the best choice. We love working with small business and helping them grow. If you are in need of website design, contact us today!