What Are Landing Pages?
A landing page is a web page that you create to capture leads, pass along information, or drive traffic. It's a way to segment customers and potential customers so that they can enter into a sales funnel.
Dec 13, 2021
Written by: Row Business Solutions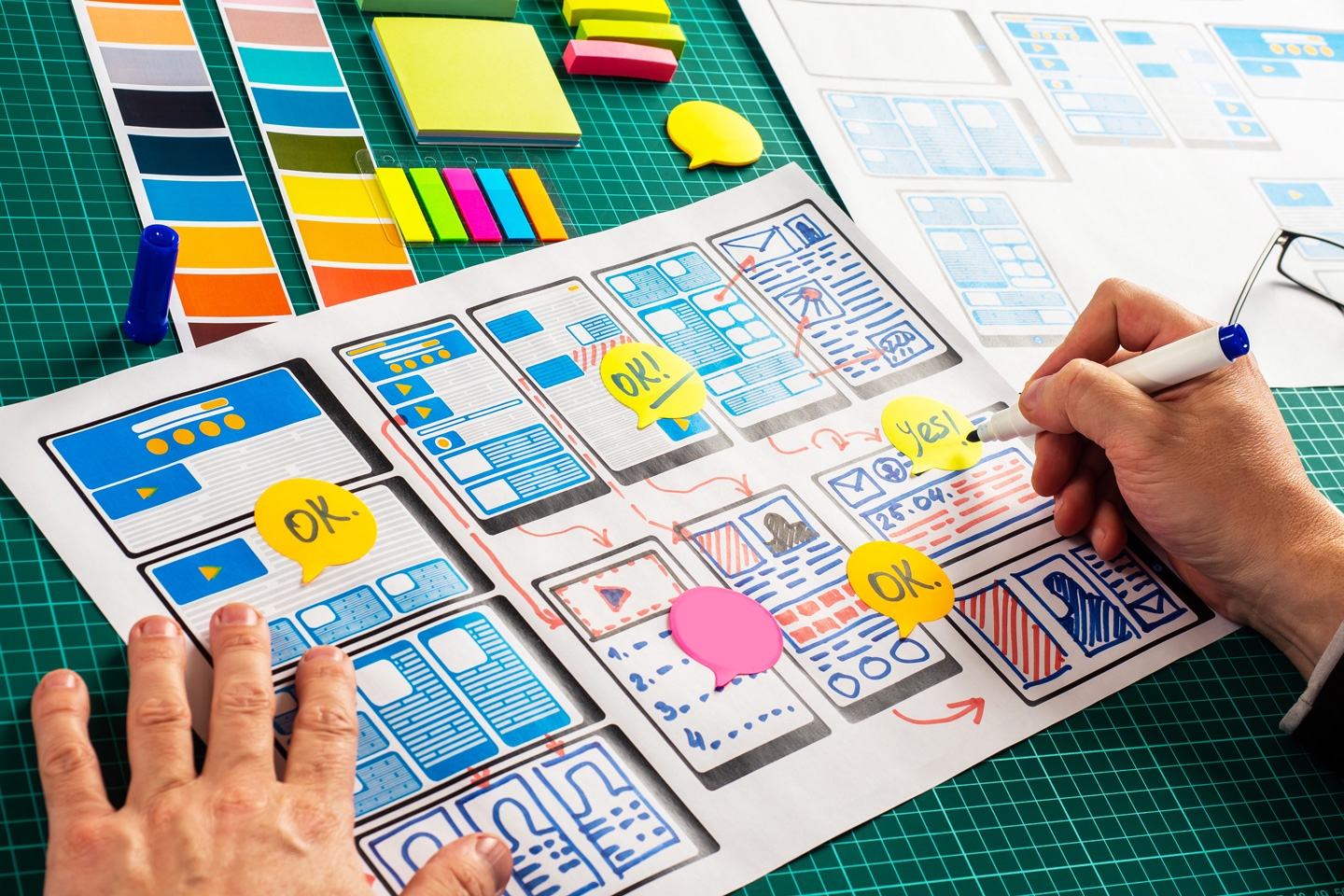 A Landing page is a page on a website or web application that a user lands on after clicking a link
At their core landing pages are web pages that are designed to capture leads, convert visitors into customers, get more traffic and increase conversions.
Landing pages consists of a single call-to-action (CTA). The CTA should be placed either at the top or bottom of the page, but not both. It should also be visually distinct from other elements on the page so as not to confuse users.
What is a landing page used for?
The purpose of a landing page is to collect information about potential customers, such as email addresses or phone numbers. The information collected will be used to market products or services to those people in the future.
Landing pages must be simple and easy to use in order to convert visitors into leads. For example, if you're trying to capture email addresses from visitors then your form should be simple and easy to use so they don't abandon their attempt at signing up before completing it (and as we all know...the longer someone stays on your website the higher chance they have of converting).
Landing pages improve the user experience when they know where they going, and they help advertisers get more leads.
Landing pages are often used for advertising campaigns. When you're designing a landing page, it's important to think about what you want users to do when they get there.
If you've ever seen an ad on Facebook or Google, you probably saw that the ad linked to a specific website. This is called a landing page because it's where people end up after clicking on an advertisement. Landing pages are usually linked from social media, email campaigns, or search engine marketing campaigns in order to enhance the effectiveness of the advertising campaign.
You may have also noticed that ads don't always link directly to a product or service—sometimes they direct customers toward something else entirely: such as submitting their contact information via text message so they can get more information about your company later on (this is called lead generation).
Conclusion
As you can see, landing pages are a great way to get more leads and improve your customer's experience. If you haven't already started using them in your business, now is the time!