What is On-Site SEO?
On-page SEO is the process of making sure that your website is optimized for search engines. It's one of the most important aspects of digital marketing and can help you get more traffic and leads, as well as increase your ranking in search results.
Dec 13, 2021
Written by: Row Business Solutions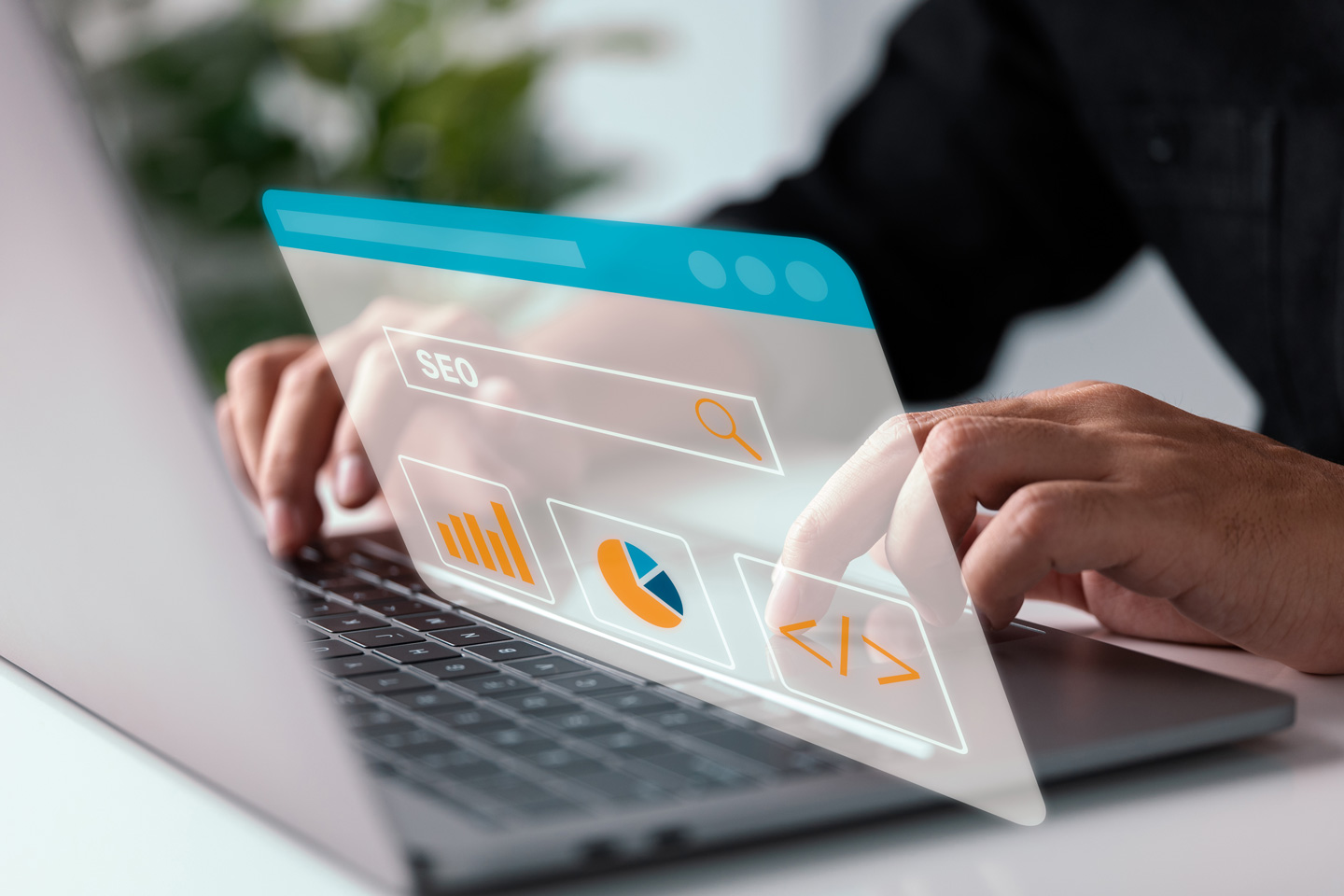 What is On-page SEO?
So what is on-page SEO? On-page SEO is the optimization of your website to help Google understand what your page is about and show it to people who are searching for it.
There are many ways to do on-page SEO, including publishing content that is relevant and useful for people, optimizing titles and meta descriptions (for search engine results pages), adding structured data markup (to give search engines more information about your business), properly structuring URLs with long-tail keywords, measuring performance using analytics tools like Google Analytics and finding opportunities by running tests!
Why is on-page SEO important?
On-page SEO is important for both search engines and users. For search engines, it helps them understand what your webpage is about. For users, it helps them find what they're looking for on your website. When you want to rank higher in search results, on-page SEO is a crucial factor.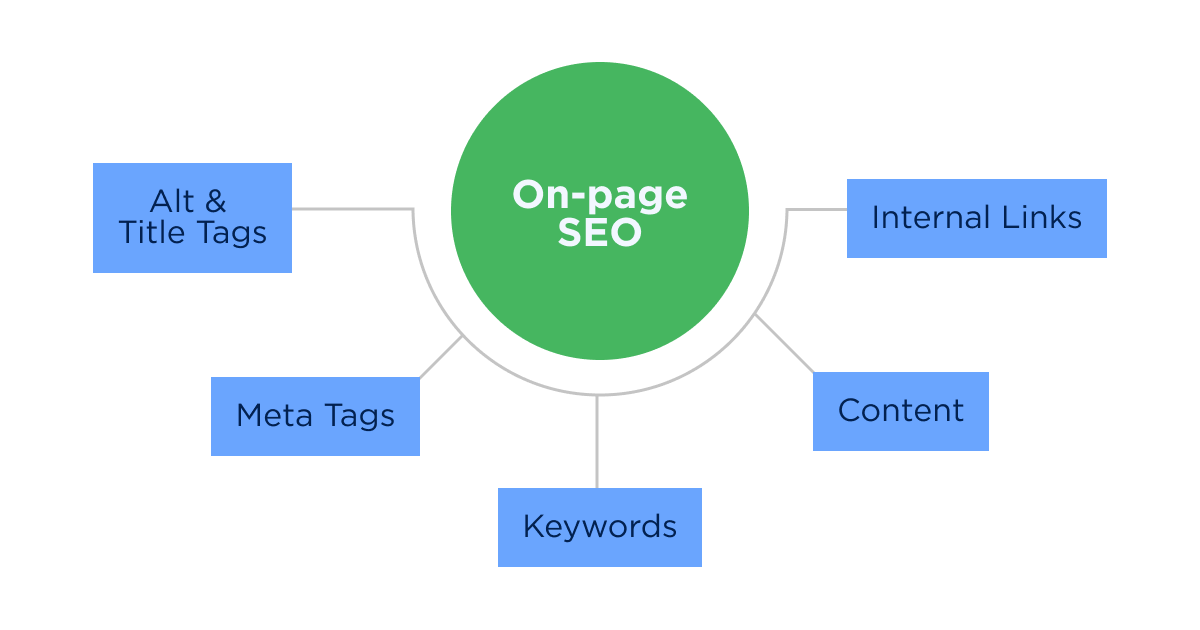 How do I optimize my website for on-page SEO?
Here are a few things to keep in mind when optimizing your on-page SEO:
Create a sitemap.
A sitemap is an XML file containing the links for every page on your site, as well as any images and other media files. It helps search engines find all of the content on your website so that they can index it and return it in their search results. This will make sure that you're getting credit for all of your content, even if a user doesn't come directly from one of your pages or posts.
Use keywords naturally in titles, subheads, headers, etc.
Make sure that each page has what we call "keyword density." This means using keywords naturally within the text of each page so that Google knows which phrases best describe your pages and can return them with relevant results (and hopefully high rankings). This also helps users who might be searching through Google get exactly what they're looking for while they're searching!
How do I pick the right keywords?
Picking the right keywords is the most important part of on-page SEO. If you use the right ones, you'll get a higher ranking and more traffic.
There are many different factors to consider when picking your keywords, but here are some tips:
Choose keywords that are relevant to your content. You want people who land on your site to easily find what they're looking for.

Try not to use keywords or phrases that are too long, too competitive, too broad, or too specific.
How can I improve my website's page load speed?
Compress your images
Minimize the amount of CSS loaded by your website.
Minify all Javascript code as well, this will decrease the load time for your users and increase speed on mobile.
How do I optimize my content for search engines?
To optimize your content for search engines, you'll want to make sure that you're using keywords in your page's title, URL, and meta description. You should also use them in heading tags, the first paragraph of text on the page, image alt text, and keyword-rich content.
The more keywords you can use on your page, the better. However, please don't overdo it. Search engines will recognize if you're stuffing keywords into content for SEO purposes and penalize you for it.
The second step is to build links to your page. You can do this by creating valuable content for other sites, and sharing it with them when appropriate. This will help others find your site and increase the number of incoming links from external sources, which will help search engines understand what your page is about.
Conclusion
We hope this article helped you understand the importance of on-page SEO and how it can help you improve your website's ranking in search engines. If you have any questions, feel free to reach out!
We can help you with your on-page SEO
if you're looking to get your on-page SEO right, there are a few things that you need to keep in mind. First, it's important to remember that every website is different, so what works for one may not work for another. Second, it's essential that you have an expert team guiding your content strategy and execution. Our team of professional marketers at Row can help with all aspects of on-page SEO: from keyword research and analysis to content creation and the best way to implement your keywords within the written text. Reach out to learn more about our SEO services.