What is Search Engine Marketing & How Does it Work
Search engine marketing (SEM) is a subset of digital marketing that focuses on paid advertising through search engines. SEM includes organic search, which is free and natural, and pay-per-click (PPC) advertising on search engines, such as Google and Bing.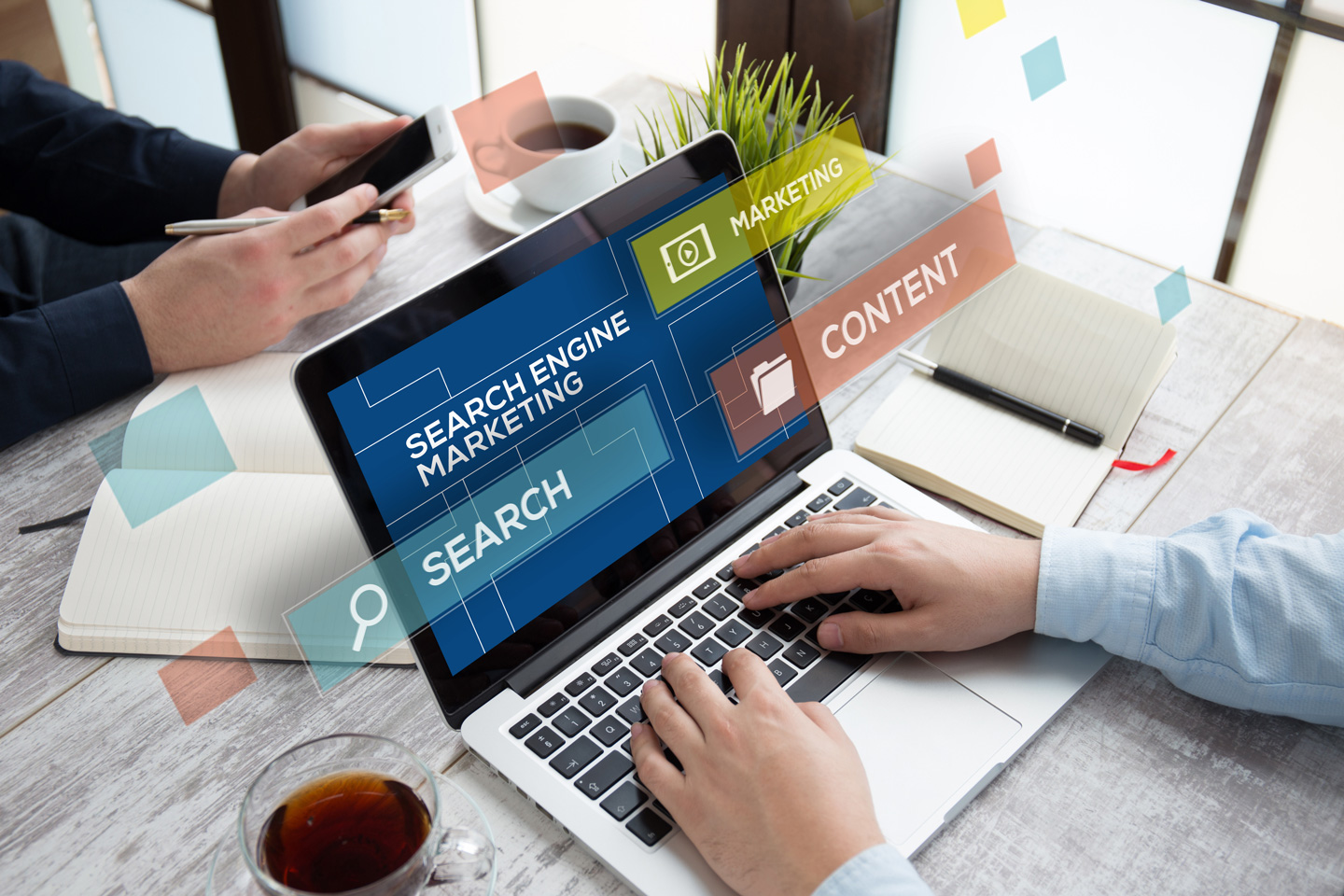 An overview of Search Engine Marketing
Search Engine Marketing (SEM) is the process of getting your website to appear on a search engine's results page for relevant keyword searches. It is a subset of digital marketing, which includes paid search and other forms of online marketing. SEM is used to drive traffic from search engines, in comparison with social media or content marketing which are more focused on building brand awareness and generating leads over time.
How does it work?
SEM consists of two main components: organic SEO and paid advertising — also known as PPC (pay-per-click). Organic SEO refers to optimizing your website so you can rank higher in the natural results that appear without having to pay for those rankings. Paid advertising consists of choosing keywords specific to your business and bidding on them through Google AdWords or Bing Ads if they match someone's query on Google or Bing when they type one into their search bar.*
Search Engine Optimization (SEO) vs. Search Engine Marketing (SEM)
Search engine optimization (SEO) and search engine marketing (SEM) are both strategies employed to boost the visibility of a website on a Search Engine's Results Page (SERPs).
However, there is a major difference between the two. While SEO refers to the process of improving the visibility of a website or web page in a search engine's unpaid results, SEM is an umbrella term for activities undertaken to increase a site's visibility in organic search results, including those that involve paid inclusion.
Understanding Keywords & Search Intent
Keywords are the words and phrases you put into your website to help search engines understand what it is about.
Search intent is the reason a user is searching for a specific keyword. Search intent can be broken down into 5 categories: informational, navigational, transactional, social, and branding.
Ad Auction
When you bid on a keyword, your ads will be shown to users who search for those terms. The higher your bid, the more likely it is that Google will show your ad.
Google uses two main factors to determine which ads are shown:
How much a person is willing to pay (the highest bidder wins)

The quality of their ad and landing page (you can learn more about quality scores below)
When to use Organic SEO vs. Paid Ads
Paid Ads are better for branding. It's a great way to get your brand name out there and make people aware of what you do. You can use different channels, such as Google, Bing, and now with social media: TikTok & YouTube.
Organic SEO is better for long-term growth. Organic SEO will help you rank higher in search engines over time and keep that ranking long-term as people find your website via search queries related to your business or niche area of expertise (like "best dentists in Toronto").
Grow your business with Search Engine Marketing by Row Business Solutions
We're here to help you with your organic SEO & PPC ads. We've been providing search engine marketing services since 2017 and have provided over 4 million leads for our clients since then, helping them expand their businesses worldwide while saving money on advertising costs.
Conclusion
As you can see, there are numerous benefits to using SEM. Your business will be able to reach more potential customers while also spending less money on advertising—and all without sacrificing quality.