Which Social Media Networks Are Best for Your Business?
Social media networks have become very reliable tools for businesses. Not only can it help expand your reach and make your brand recognizable, but it can also help in business scaling efforts.
Dec 13, 2021
Written by: Row Business Solutions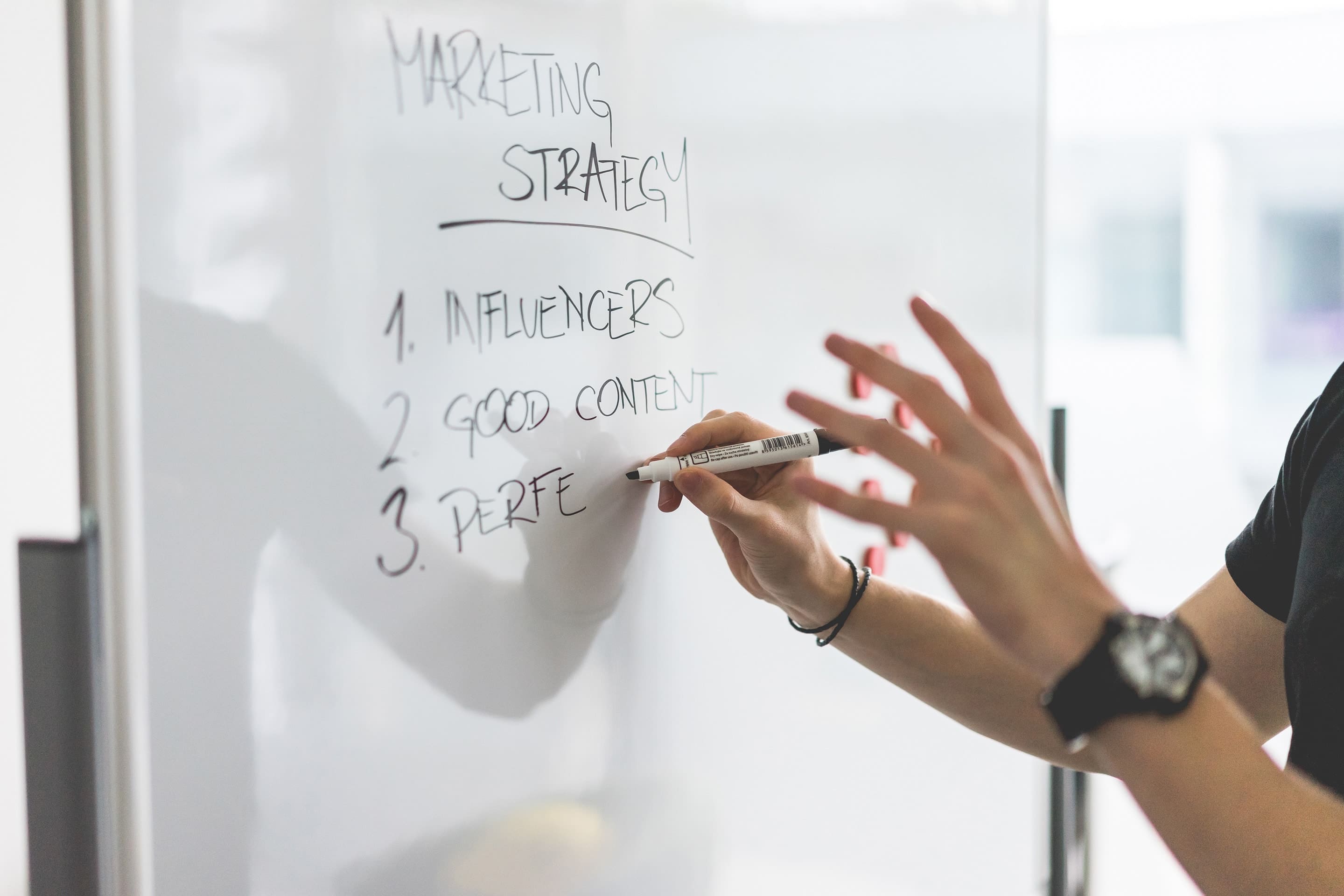 Social media networks have become very reliable tools for businesses. Not only can it help expand your reach and make your brand recognizable, but it can also help in business scaling efforts.
Yet, despite how quick and easy social media appears to be, gains and drawbacks aren't as easy to grasp. True, you can simply upload a graphic on Instagram and all the hashtags, but where do you go from there? What is the next best step?
To help you understand which social media platform will be best for your business, this article will look into some of the advantages and disadvantages of each.
Facebook
Considered to be the biggest player in social media with over 2.7 billion users around the world, it is currently deemed the best platform for social media marketing. You can enjoy the following if you choose Facebook for your business.
Greater Reach - With so many users on Facebook, your online reach will be far greater than on any other platform.

Multipurpose - Allows business users to try different strategies for their marketing.

Targeted Marketing - You can really find and focus on your target audience with ease.
However, best doesn't always mean good on a budget. While Facebook offers plenty of options, there are a few downsides.
Need a Bigger Budget - Facebook Ads are quite pricey in the long run.

Greater Time Investment - To establish yourself and your brand, you must invest twice the amount of time than you would on other platforms.

Reviews Can Hurt - The interconnectivity of Facebook allows for the near-instant posting of reviews, which can hurt your business.
Instagram
While a social media platform designed primarily to share visual and video types of content, Instagram is still perfect for social marketing. Though it may not have Facebook's toolbox, it does have some advantages over others.
Visual/Video Content - Content is mostly graphical and video, making them easy to see or watch, digest, and appreciate.

Great Connectivity - Better connectivity options, allows for easy sharing of content.

For Mobile - Built for mobile use, anyone with a smartphone and an internet connection can use it.
Despite some of its good points, many social media marketers do not believe Instagram is worth their time and effort, citing negative points to the positives.
Stifled Reach - Despite Instagram being a mobile platform, you won't be able to connect with others unless they choose to follow you back.

Limited Content - While visual and video content is far better than written or wordy content, it does reduce your options.

Very Time-Intensive - To get people to follow you, you'll need to spend a lot more time than with other platforms.
Twitter
If you are looking for a platform that can really get you connected and drive engagements, Twitter is the right one for you. You can also find ways to monetize, provided you know what you want and aim to get it. Here are some advantages for your business
Easy To Engage - Built for easy communication and engagement, this makes Twitter perfect for getting close to your followers.

Community Building - And because Twitter makes engaging easy, you can really build a community quickly.

Relatively Cheap - Compared to other platforms, starting a marketing campaign is a cheaper option.
But like every other platform, Twitter has its fair share of disadvantages, some of which stems from how easy Twitter is to get into, both for personal and business use.
Too Much 'Noise' - Since Twitter is easy to use and delve into, there will be a lot of people tweeting daily, creating spam or 'noise' and thus obstacles to your efforts.

Tweet Constantly - Like Instagram, you need to use the platform constantly to develop a sizable following.

Content Limits - Tweets are limited to 280 characters and content you upload will need to be short or from outside the platform.
LinkedIn
Essential social media for businesses and professionals, LinkedIn is a platform that allows companies, employers, and employees to connect with one another. And the more connections you make, the more opportunities become available to you.
For Businesses - LinkedIn is a social network specifically for business owners and professionals looking for business connections.

Find New Talent - As a business owner, LinkedIn is useful for finding a skilled worker for a particular job.

Grow a Network - Like growing a community around your brand, you will instead form a network of like-minded business owners.
The disadvantages of the platform are a result of it being meant for a specific group of users, like business owners and freelancers.
Spam Galore - You won't be the only one trying to grow a network or find new talent. You will come across a lot of spam.

More for Businesses - While LinkedIn is great for business owners, it also means your choice of audience will be very limited.

Not as Interactive - LinkedIn users, you included, will be too busy optimizing your profile page to find more connections. Thus, you won't be interacting with others much.
Conclusion
While not a wholly extensive list of advantages and disadvantages, the above are key points to remember when trying to decide which social media networks are best for your business.
At the end of the day, choose what you feel will help you achieve your goals better. Or, alternatively, why choose only one when you can use them all? Leverage their individual advantages to cover any disadvantages of the other.