Work From Home: To Do or Not To Do
Decades ago, people had already adapted to the work-from-home setup. This arrangement was then called telemarketing and telecommuting.
Dec 13, 2021
Written by: Row Business Solutions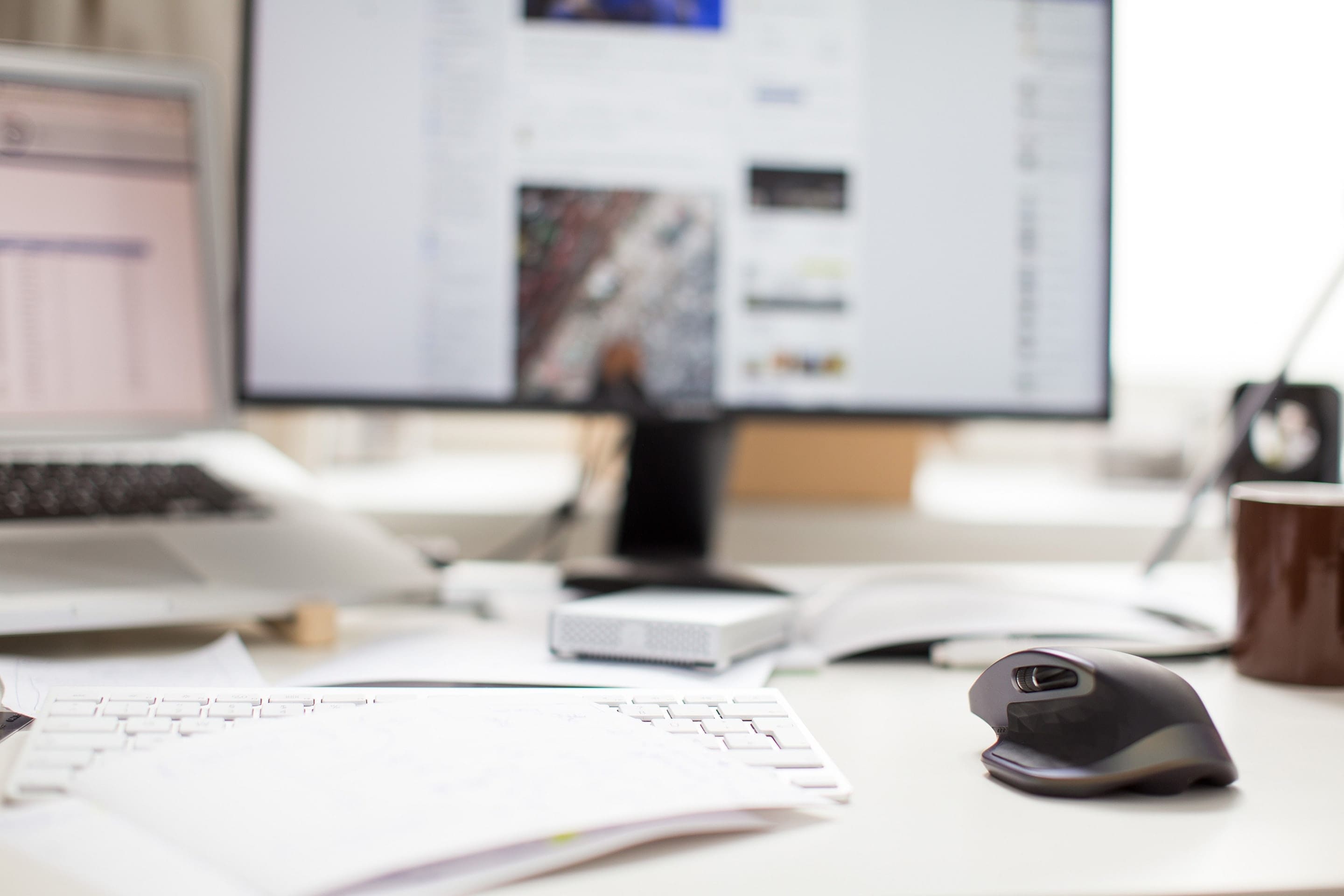 Back in The 70s
Decades ago, people had already adapted to the work-from-home setup. This arrangement was then called telemarketing and telecommuting. The term "telecommuting" began in 1972 when Jack Nilles used it for the first time when he described his work at NASA being done remotely.
Basically, the concept of telecommuting lies in the context of doing things remotely. Back then, housewives most commonly benefited from this scheme. While men still do their work in the office, women resorted to it to help augment their family's income without compromising their responsibilities within their homes.
Internet: 21st Century Gift
In the '80s, following some research done in the '60s, the internet was born. But it wasn't as accessible and available to the masses until the '90s.
Fast forward to the conclusion of the 20th Century when the internet became a household name. More than half of the world's population succumbed to this sensation, which is beneficial to everyone to this day.
Years following that trend, the work from home setup has continued to emerge and has improved since due to the developments in technology. Innovations upon innovations allowed those under the work from home arrangement to do better at their work.
However, just like anything in the world, there are always two sides to the story. There are pros and cons, advantages and disadvantages. It is best to weigh in on all of these to gauge if such an arrangement is for you or not.
Pros of working from home
No commute
Since work is being done at home, essentially one doesn't have to travel to and from home and the office.
More time with family
This is a consequence of the first pro. Since workers get to work from home, they get to spend more time with their families instead of traveling and staying up late in the office.
Lesser operational costs (both to the employee and the employer)
Office resources are reduced which is advantageous to the employers and at the same time employees get to save transport money.
Autonomy and freedom
Employees are freed from constant scrutiny. They can conduct their work at their own pace and time.
Lesser interaction means fewer politics
Well, this is self-explanatory.
Cons of working from home
Productivity can be compromised
Since they lack supervision, some employees can become lax to the extent of losing productivity.
Lack of tools
Unless their company provides the supplies, employees have to shoulder expenses.
However, since everything is done online, the only operational tools that may be incurred are the computer, internet connection, webcam, headset, and microphone for virtual meetings.
Lack of socialization
The only people you get to mingle with are your kids, your partner, or your pets. Connections can still be made virtually but that isn't always the same as having face-to-face interaction.
Work From Home: The Verdict
Though the work from home arrangement has pros and cons, it is still a favorable alternative. This setup is not for everyone. It is highly contingent on the person and their preferences. Some are able to accomplish tasks on their own while there are others who work better with a team. The industry and nature of work also play an important role in this setup. There are jobs that cannot be fulfilled in the comfort of your home.
Overall, getting into a work-from-home setup brings varying repercussions both positive and negative. But at the end of the day, what weighs heavier is the fact that having a job is still a blessing and that is something that should always be looked into.