What Is Google My Business and Why Is It Important?
If there's something you want to know, who do you turn to? Google. If you want to get the location of a certain pizza place, you go to Google.
Dec 13, 2021
Written by: Row Business Solutions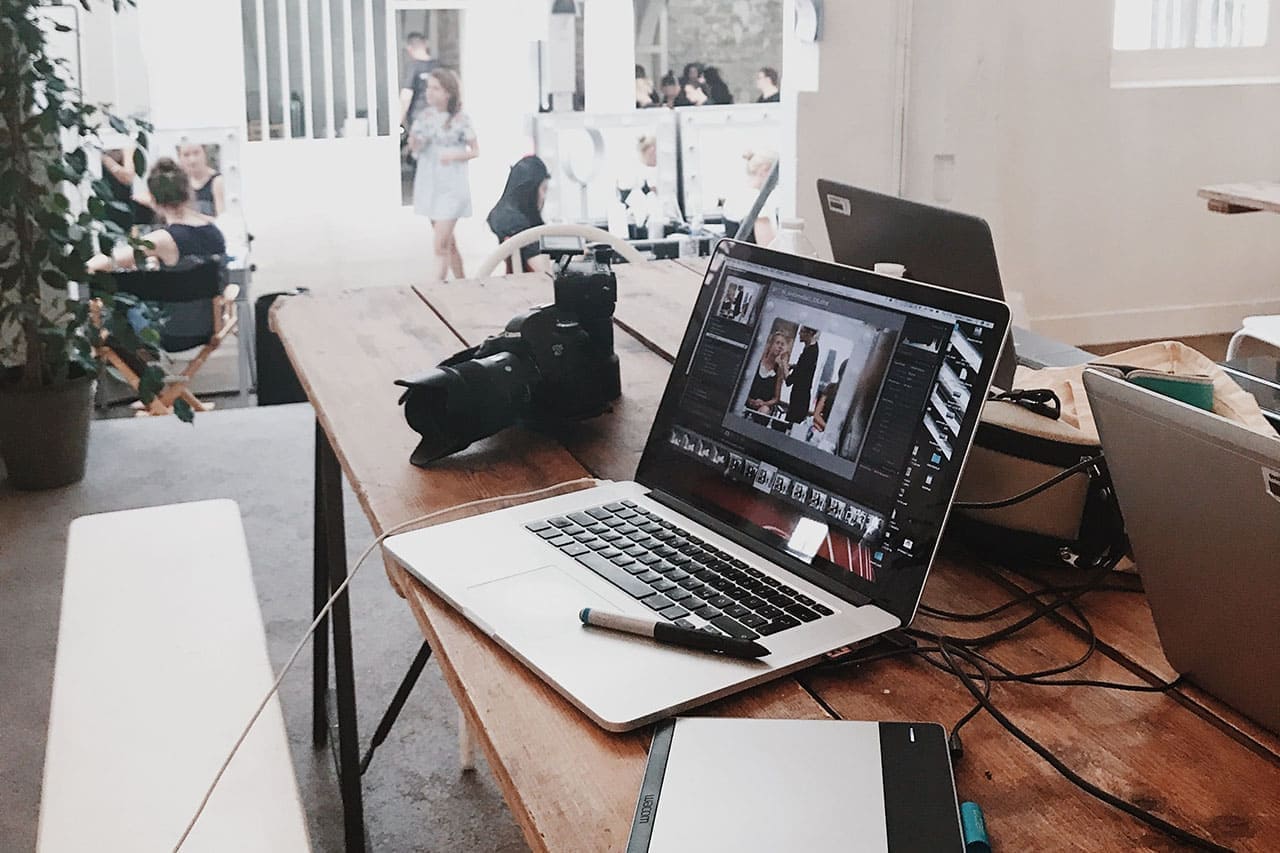 If there's something you want to know, who do you turn to? Google.
If you want to get the location of a certain pizza place, you go to Google.
Everything you need to know, you consult Google. From medical to law, to everything mundane and even not, Google has your back. Whether you admit it or not, Google has been a tremendous help to you one way or another.
Founded in 1998 by two Ph.D. students of Stanford University, Google claimed its fame in 2004. Google has since evolved due to the merging of several acquisitions and programs.
Just like Google My Business.
Google My Business was created to cater to businesses. It was built to help maintain online visibility for businesses. Consumers can just type in the name of the establishment that they are interested to know about or get services from, and voila, Google has it.
Google remains to be one of the best search engines in the world. It has an all-encompassing feature and its interface is so user-friendly it can be easily understood and manipulated even by newbies.
Google My Business has created convergence between businesses, entrepreneurs, and consumers. It allows these parties to have a network that they can connect with. Businesses thrive when their presence is known and recognized. Nowadays, since digital marketing has paved its way to popularity, Google My Business has made transactions easier and more fluid. This platform builds an autonomous venue for businesses here and abroad since it utilizes the internet.
Google My Business opens doors of opportunity not only to small businesses but to all other businesses as well. Primarily, it covers the fundamental perspective of businesses. If someone searches for your store or business, it will appear in Google and that is a key point to make your business known. You become searchable. You become relevant and significant because you are known.
Google My Business is a free tool that you can optimize and customize. All you have to do is sign up and fill in all the details that are required. It would be best not to leave blank spaces and to include photos of your store or shop. It will give your clients or customers an idea of what you offer and how to look for you. You can also interact with customers by responding to their comments or reviews because when you have a Google My Business account, you gain ownership and you get to manage your account at the level you wanted.
The good thing about Google My Business is not only the engagement but you can also track the analytics of your profile. You will know how often your business is being searched and all other tractions you've received. Google My Business has transcended the usual business profile listing of Google. You have the control and the upper hand on how you would want your business profile to perform.
If you are a business owner or a professional offering services, Google My Business is the best ally you can have to expand your network and grow your wealth.