What is Off-Site SEO?
Off-page SEO is all about increasing the reach and authority of your website. It can be split into two main parts: getting links and building relationships.
Dec 13, 2021
Written by: Row Business Solutions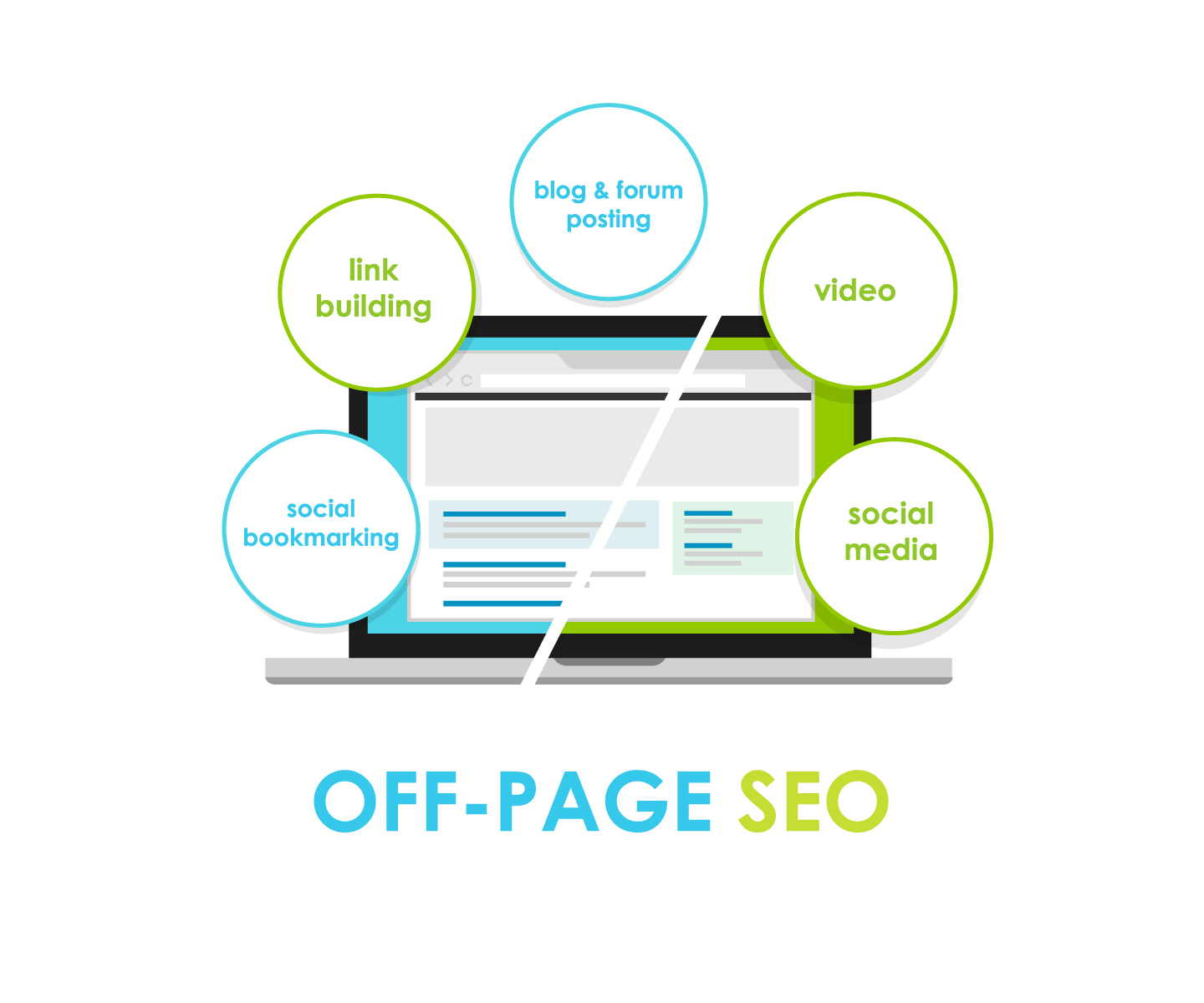 Why does off-page SEO matter?
Off-page SEO matters because it helps your site rank for keywords that you don't have on-page content for. The more links you have pointing back to a certain page, the higher Google will rank that page in search results.
As an example, let's say you have a website about dog training tips, but there aren't many relevant keywords on your site like "how to train my dog". You could write a blog post about off-leash training or clicker training or whatever else might be relevant and get some backlinks from other sites linking back to this blog post. Then when someone searches Google for "how do I train my dog?" or related queries, your site will come up pretty high in the rankings.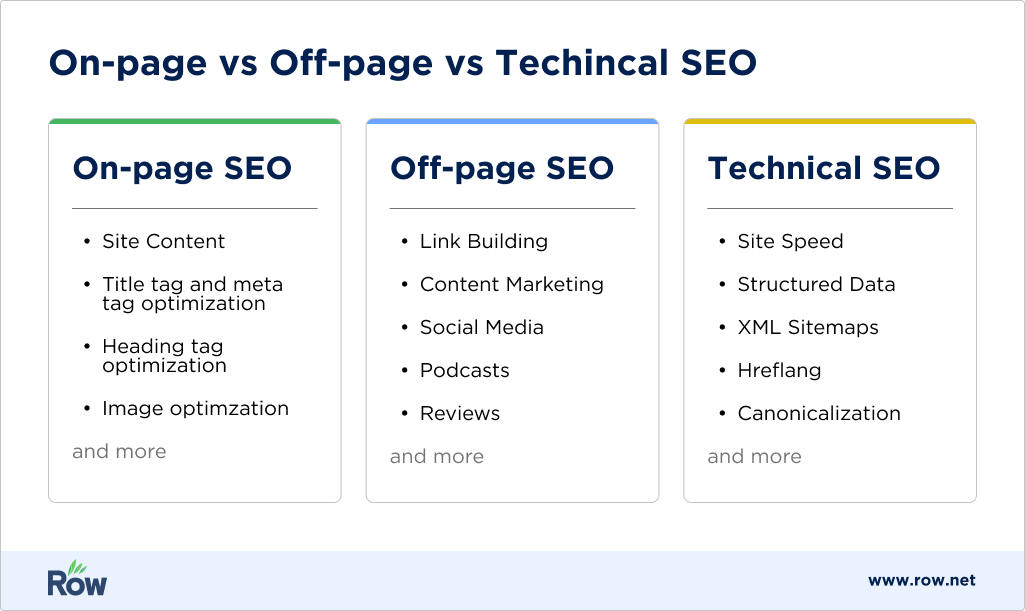 On-page SEO vs Off-page SEO vs Technical SEO
On-page SEO is what you do to your website, including the content and code.
Off-page SEO is what you do to your website's online presence; that is, it's the work you do outside of the website itself – on social media and other platforms – to promote it.
Technical SEO refers to all the elements of a webpage that aren't visible anymore but still need to be taken into account by search engines.
How do you do off-page SEO?
The best way to do off-page SEO is through link building. This includes:
Link outreach and guest blogging

Influencer marketing and "influencer marketing" (a growing and effective method for working with influencers)

Blogging and other forms of content creation

Video marketing, including video SEO tips as a part of your overall strategy
non-link-related off-site SEO
Non-link-related off-site SEO techniques include social media, community building, content marketing (SEO Content), video marketing (SEO Video), and influencer marketing (SEO Influencers).
Conclusion
Whether it's link building or content marketing, there are plenty of ways to focus your off-page SEO efforts. Remember that there are no shortcuts when it comes to off-site SEO; the most effective strategies require time, effort, and consistency.